Bread Machine Moravian Lovefeast Bread
Annacia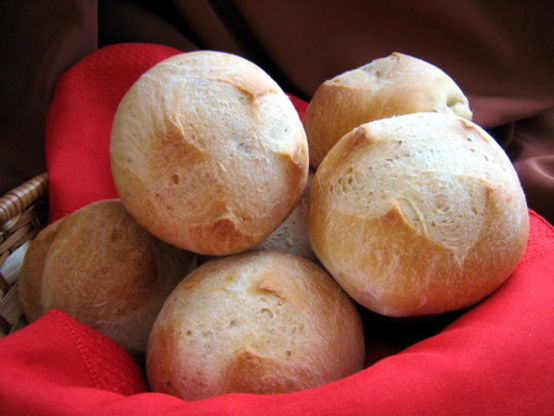 Moravian lovefeast bread is tradionally made in the shape of sweet rolls and served after church services on Christmas Eve. This sweet bread is great for breakfast or coffee.

Lovely taste and texture to this bread. I had the opposite problem that Annacia did - my dough was very soft, and while I added extra flour, I was hesitant to add much more. So I ended up with a soft dough that had to be baked in a loaf pan. I would have liked to make it as rolls. I used fresh milk as I had no powder and let the orange zest steep in the milk a while. It rose beautifully and resulted in a very good looking loaf. I will play with this to try to achieve rolls.
All ingredients must be at room temperature.
Add ingredients in the order specified in your bread machine owner's manual.
Set bread machine on standard bread making setting.
Select crust light.