Bread Machine French Bread Italian Style
Karen..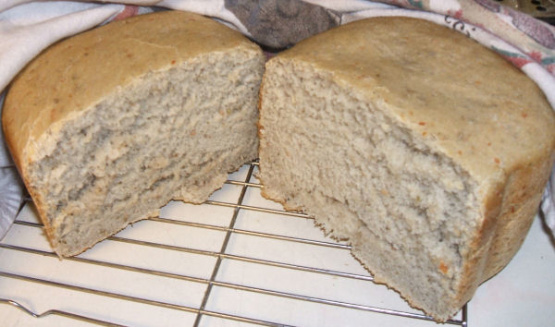 A light bread that can be made however you want to flavor it. Use your imagination, and even plain it is a good French bread. Makes a one pound loaf

What can I say but WOW. Had it with spaghetti and meatballs. Wouldn't change a thing. Very flavorable crusty bread. Thanks for the great recipe. A keeper.
Add the ingredients to the bread machine per your bread machine instructions.
Use the French Bread cycle, medium crust, and 1 pound loaf.
Remove when done and cool before slicing.