Bread Machine Bagel Bread
Parsley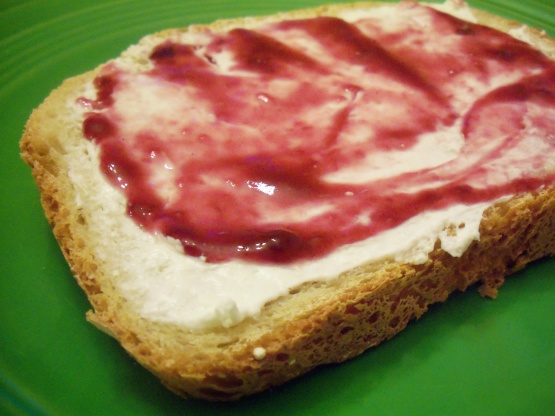 I love the smell of fresh bread. This one is really good toasted. It actually does seem to taste like a bagel.

This doesn't really taste like a bagel, but it's dang good.
Put all ingredients in the bread machine pan in the order recommended by the maker.
Select the basic white bread cycle, and press start.
When done, remove bread from pan and cool for one hour on a metal rack.