Brazilian Corn and Shrimp Casserole
Posted for Zaar World Tour VI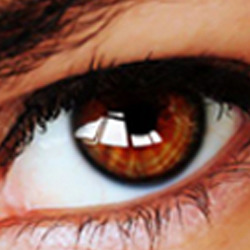 The taste was good ~ I used orange instead of green pepper, and added a dash of cayenne pepper ~ am not sure what the consistency was supposed to be, but my casserole was watery! It might be a better consistency if 2-3 beaten eggs were added to make it more quiche-like? Baked for 40 minutes ~ Made for Spring PAC Orphanage 2011.
Preheat the oven to 375 degrees.
Heat the oil in a large skillet. Add the onions and bell pepper and sauté until tender, 3 to 5 minutes.
Add the shrimp and parsley and sauté until the shrimp begin to turn pink, 2 to minutes.
Stir in the tomato sauce, salsa, salt, and pepper.
Reduce the heat to low, cover the skillet, and simmer for 5 minutes.
Uncover the skillet and slowly sprinkle the flour over the shrimp mixture.
Mix well, then gradually pour in the milk.
Raise the heat to medium and cook, uncovered, until the mixture thickens, 3 to 5 minutes.
Remove from the heat and allow to cool for a few minutes.
Grease an 8- or 9-inch ovenproof baking dish with the shortening.
Spoon the shrimp mixture into the dish.
Pour the cream-style corn over the shrimp mixture.
Do not stir.
Sprinkle the Parmesan cheese on top.
Bake for 20 to 30 minutes or until brown.