One for my world travels.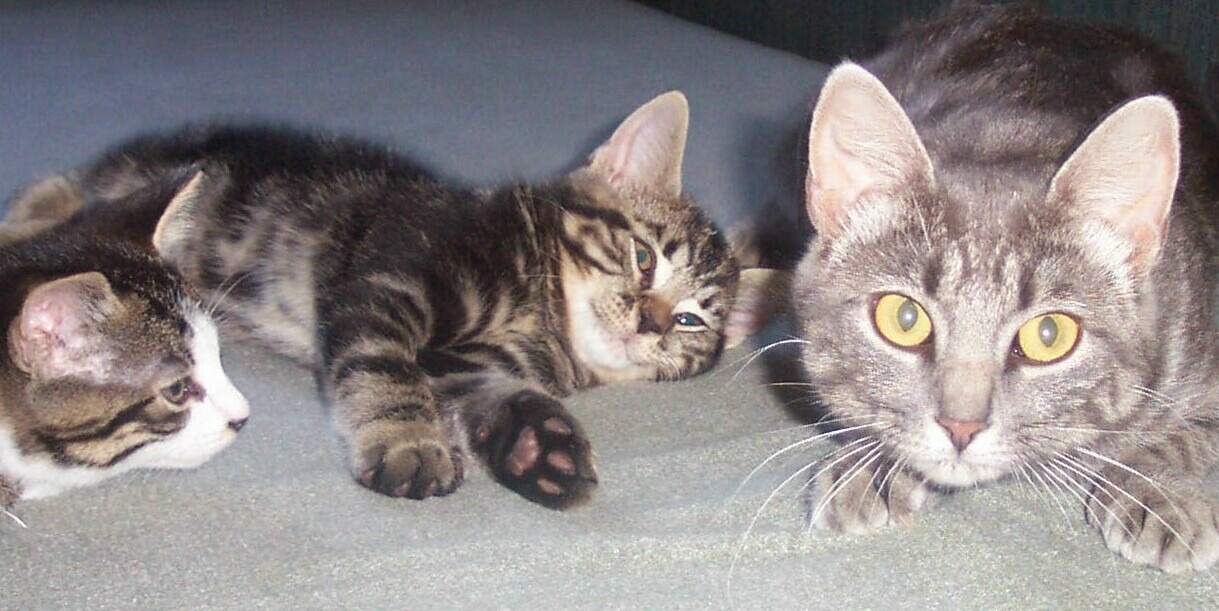 Oh, my my gailann. Was this good. I was blown away, think I may still be flying. What a terrific coffee, excellent flavor and great depth. Perfect balance of flavors. I loved it too much, I will be enjoying this far too often, because it's so easy to make. Thanks girl. Made for ZWT7 (Witchin Kitchen)
4

cups hot cocoa
1 1⁄2 cups strong coffee
1⁄2 cup heavy cream whipped with 1 teaspoon sugar
cinnamon (optional)
Heat the chocolate, coffee and brandy or rum together. Fold in sweetened whipped cream or place a spoonful on top of each serving. If desired, dust top with cinnamon.