Brazilian Black Bean Stew, Another Version - Slow Cooker
Feijoada, a Portuguese pork, and bean stew, is considered by many Brazilians to be the country's national dish. When it's filled with savory flavors, and sweet citrus scents, how could anyone resist?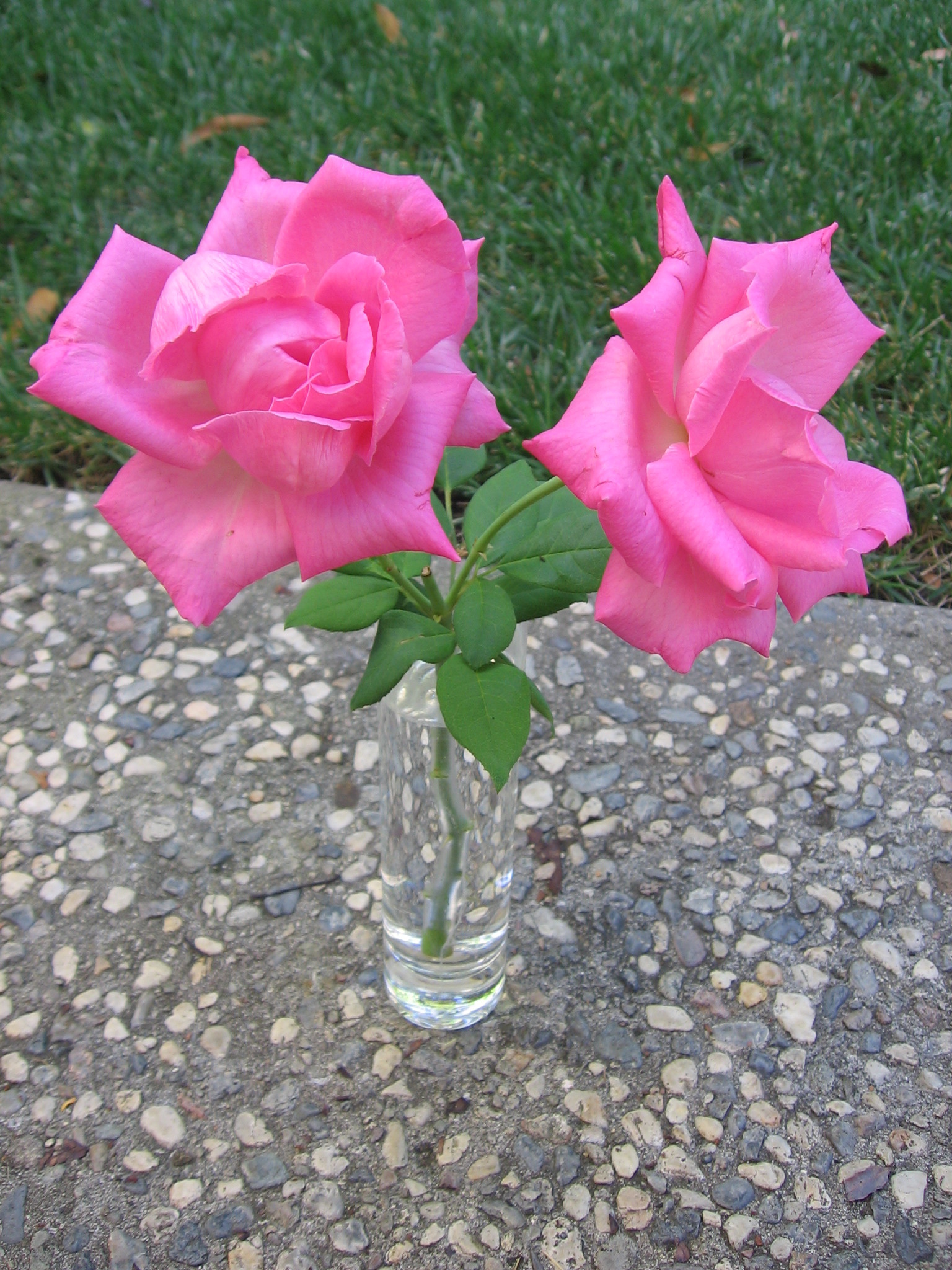 Top Review by Maito
The coffee and orange lend a nice complexity to this. I found that I made my coffee a little too strong, so added a pinch of sugar to each bowl. Neither of us are that big of ham fans, so we topped the soup with crisped prosciutto instead, and it went well with it. I bet smoked paprika and/or chipotle powder would be right at home with the smokiness of these flavors. Served 6 for us.
Rinse and pick over the beans well.
In a large saucepan combine beans and the water. Bring to boiling; reduce heat. Simmer, uncovered, for 10 minutes. Remove from heat. Cover and let stand for 1 hour. (Or place beans in water in saucepan. Cover and let soak in a cool place overnight.) Drain and rinse beans. Place beans in a 4-quart slow cooker.
To slow cooker add ham hocks, broth, onions, jalapeno peppers, garlic, orange peel, orange juice, and coffee.
Cover and cook on low-heat setting for 8 to 10 hours or on high-heat setting for 4 to 5 hours. Transfer ham hocks to a cutting board. When cool enough to handle, use two forks to pull ham away from bones into shreds. Discard bones and fat; return shredded ham to slow cooker. Stir in cilantro.
If desired, serve stew over hot cooked rice.