Brattens Famous Clam Chowder
Fauve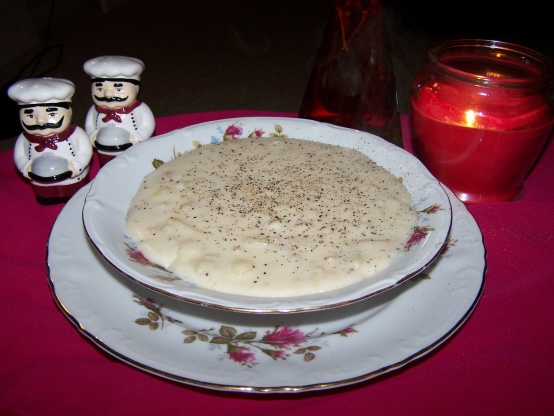 Smooth, creamy, and OMG so good! This recipe comes from Brattens which used to be located in Salt Lake City, Utah, years ago. It's been gone for years, but this clam chowder lives on. What a legacy! The restaurant gave me the recipe back in the middle 60's.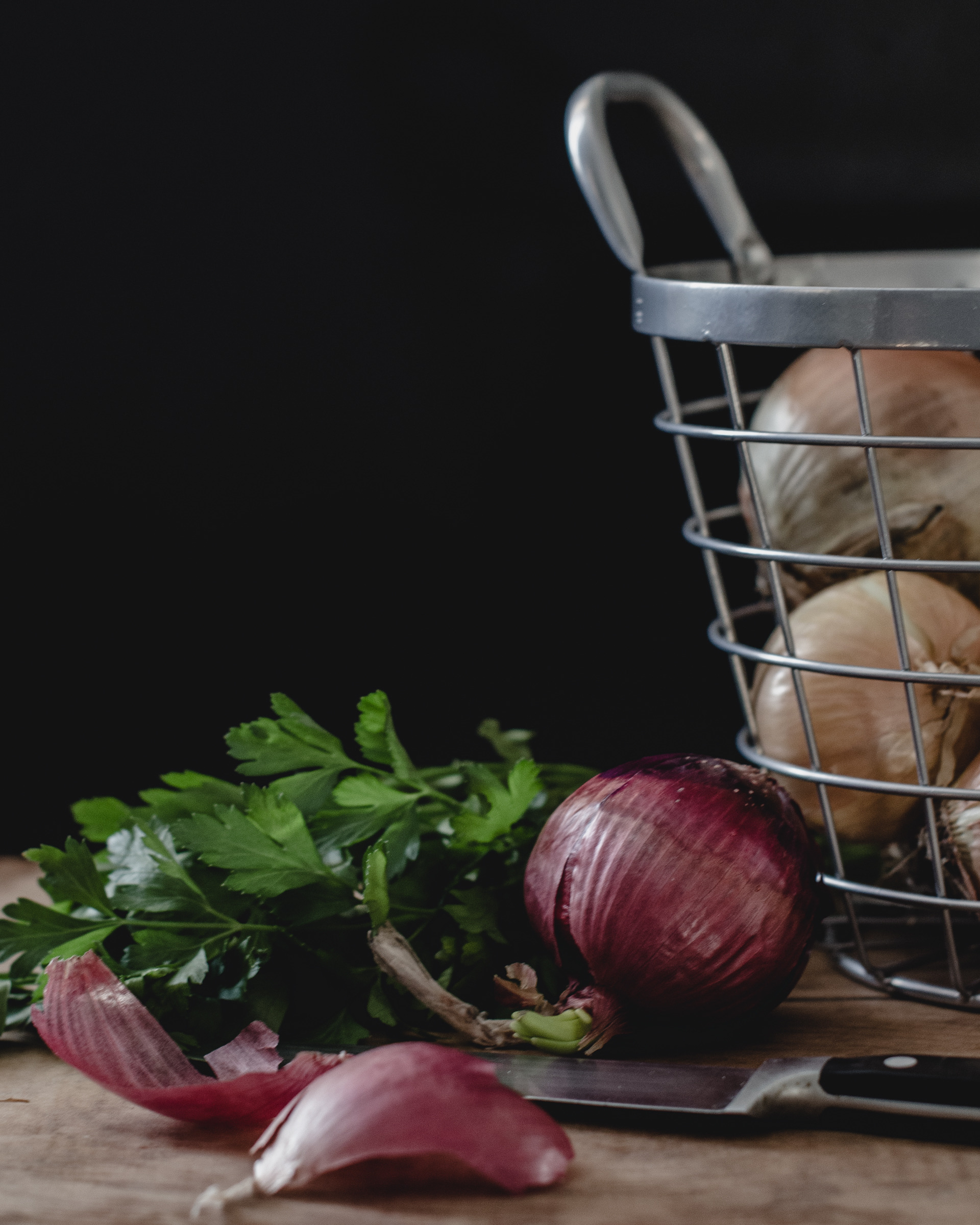 Great chowder. Rich and creamy and very easy to prepare. I do think I liked it better before the addition of the vinegar though.
Put the prepared vegetables in a saucepan.
Drain juice from clams and pour over the vegetables.
Add enough water to BARELY cover.
Simmer, covered over medium heat till barely tender.
(DO NOT overcook!).
In the meantime, melt butter in another medium saucepan.
Add flour.
Blend and cook, stirring constantly; add the cream.
Cook and stir with wire whip, until smooth and thick.
It is important that you stir constantly while cooking.
Add undrained vegetables, clams and vinegar.
Heat through, but do not boil again.