Our friends brought this lovely, scrumptious dessert to dinner over the weekend. It was so good, I had her email me the recipe. She noted in the email that this dessert had one first prize in the state's "best dessert" category a few years back! I can sure see why!! Preparation/Cooking time does not include soaking peaches overnight in brandy. Be sure to do this the night prior to making the cake.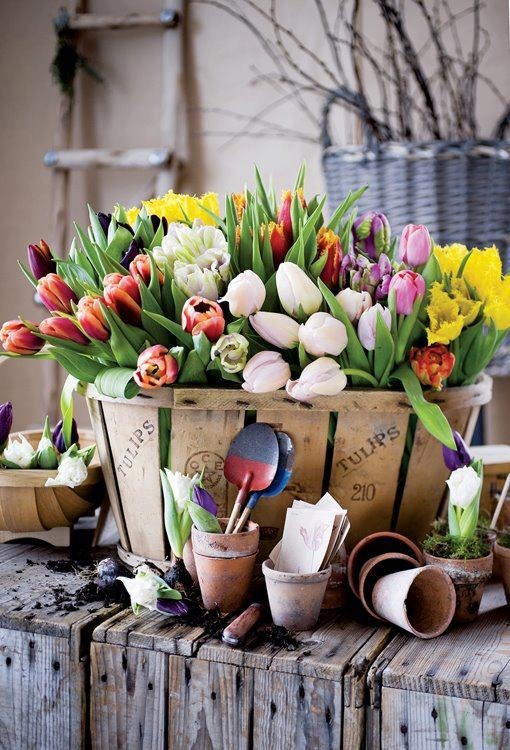 Thank you so much for posting this! This is a cake that a co-worker brought around fifteen years ago, and I never got the recipe from her. This is it! I've been looking for it forever. Now I can make it! I love it.
Soak peaches in brandy in a closed container overnight.
Dissolve soda in buttermilk and add vanilla.
Sift flour, spices and baking powder together.
Beat egg yolks, and mix with salt, sugar and oil.
Add buttermilk mixture and flour mixture alternately to egg yolk mixture.
Add nuts and brandied peaches, then beat egg whites and fold in gently.
Pour into a 9- by 13-inch pan.
Bake at 350°F for 45 minutes.
For the sauce, combine all ingredients and bring to a boil.
Pour over cake while both are hot.