This recipe is posted as a request by a friend. It is a very easy and tasty stew that is easy to make and perfect for chilly afternoon meals. Hope you like it. It also can be make ahead with the exception of adding mushrooms and parsley. To serve, bring to simmer over high heat, then reduce to low, add mushrooms and parsley and simmer for at least 10 minutes.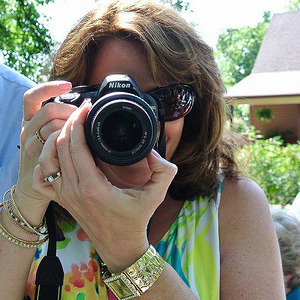 My stew-loving husband adored it! This was my first attempt at making a stew without using the crock-pot. I don't think I'll ever go back. We all liked the consistency of the gravy of this recipe than all the crock-pot recipes I've tried. The brandy added an interesting heat/bite. It was very subtle, but there. I think next time I'll try red wine just to see what the difference is. I used top sirloin cut into rather large chunks, baby carrots and sliced mushrooms. I also added quartered red potatoes. Because of adding the potatoes, I had to double the flour, broth and brandy so everything was covered. Everything was cooked to perfection in the hour and a half called for. I served it with Recipe #332377. Thanks for sharing this lovely recipe!
Sprinkle meat with flour, garlic salt,oregano, basil& pepper and toss to coat evenly.
Heat oil in Dutch oven or large pot.
Add meat and cook over medium heat until browned on all sides, stirring occasionally.
Add onion, carrots, beef broth and brandy.
Cover and simmer over low heat for 1 1/2 hours or until meat is very tender.
Add mushrooms and parsley, and simmer 10 minutes longer.
Add crusty bread& a nice green salad and enjoy!