My husband teases me because I have tried almost everything with Amarula. Here's another one I find I like really well. Brandy and Amarula...... make mine a double!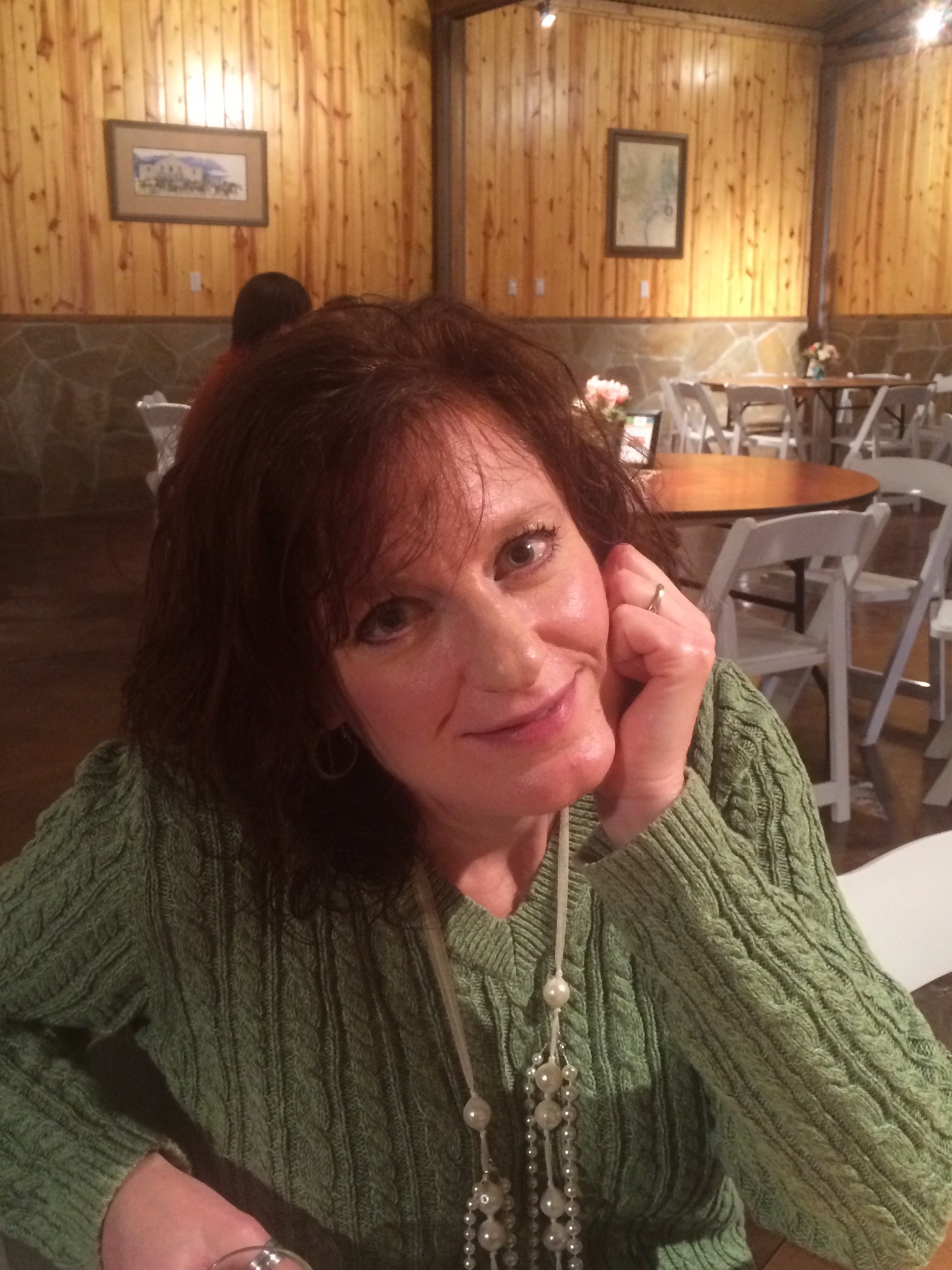 Great drink. I am not a big brandy drinker but you are right, adding Amarula to it is a yummy treat! This was pretty strong, even for me so I added another dash of cream (fat free half and half actually-cream may have been perfect) This fit nicely in a small snifter and was a great sipper! Thanks V!
Place all the ingredients into shaker with ice and strain into glass.
Garnish with Chocolate shavings if desired!