Diana 2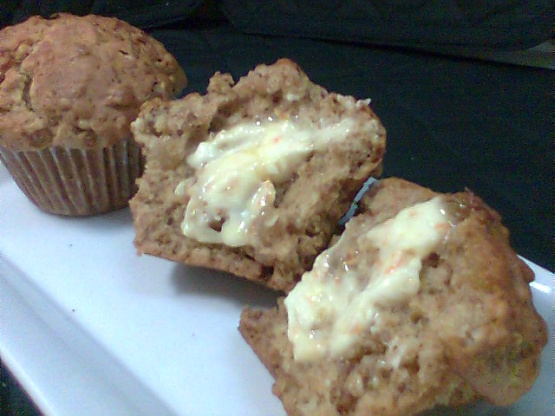 This recipe was given to me by my husband's co-worker. They are delicious and very filling! There's nothing like hot bran muffins for breakfast.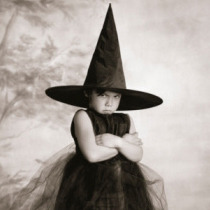 Very easy and quick to make. Not too sweet either. I cut the recipe down to make 6 good sized muffins. I did add some raisins, but otherwise followed the recipe as written. I did find them a little on the dry side, but I eat them with butter anyway, so that's not a problem. However, there wasn't much flavour to them. Thanks for sharing your recipe with us. Made for Spring PAC 2009.
Blend the shortening, sugar, and salt together. Add the eggs and cream together. Add the flour.
In a saucepan, combine the water, milk, baking soda, bran buds, and bran flakes. Cook bud do not scald the milk (it seems to make the muffins really dense).
Mix the two portions together and put into muffin pan. Bake at 400 degrees for 25 minutes.