Braised Spinach and Onion (With Variations)
This recipe has a number of variations. You can use spinach, onions, leeks, swiss chard, beet greens, bok choy or a combination of any or all. I tend to cut the butter down slightly. This is quite rich, so a little goes a long way. This dish could be served warm or at room temperature. This can be made 1 day ahead of time.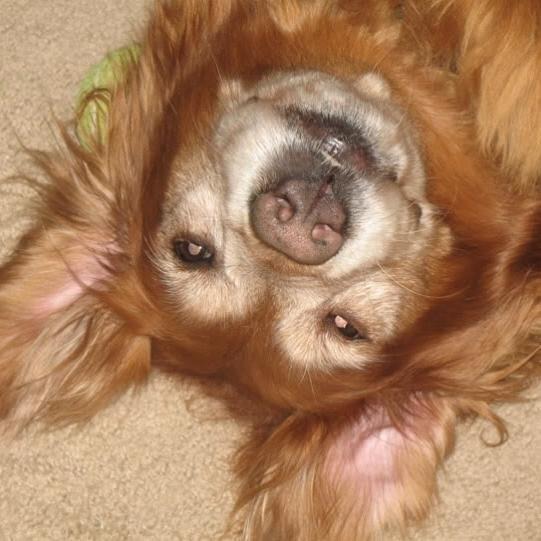 WOW! This was super yummy! I halved the recipe since I was the only one eating it. I used baby spinach for this. I wish I had made the whole thing, as tonight I had it as a leftover and it was even better as all of the flavors mingled together. Made for the Variety Event 2014.
In a large saucepan, combine onions and chicken broth. Cook onion until stock has reduced to 1/4 cup, about 7 - 9 minutes, stirring constantly. Remove onions from heat. Set aside.
In a large skillet spray with Pam. With some water still clinging to the spinach, add to skillet and cook until just wilted. Remove from heat and cool slightly. Squeeze out excess liquid and chop.
Melt butter over low heat or in microwave. Add butter, spinach to the braised onions and combine. Salt, pepper to suit taste. Place in casserole dish.
Bake in preheated 350 oven for 20 minutes or until heated through.
Note: If using beet greens or swiss chard, use caution with pepper.