Braised Spareribs With Rigatoni
A good rib dish served over pasta, from Lidia's in Kansas City. This is good for informal company because it can be made 2 days ahead.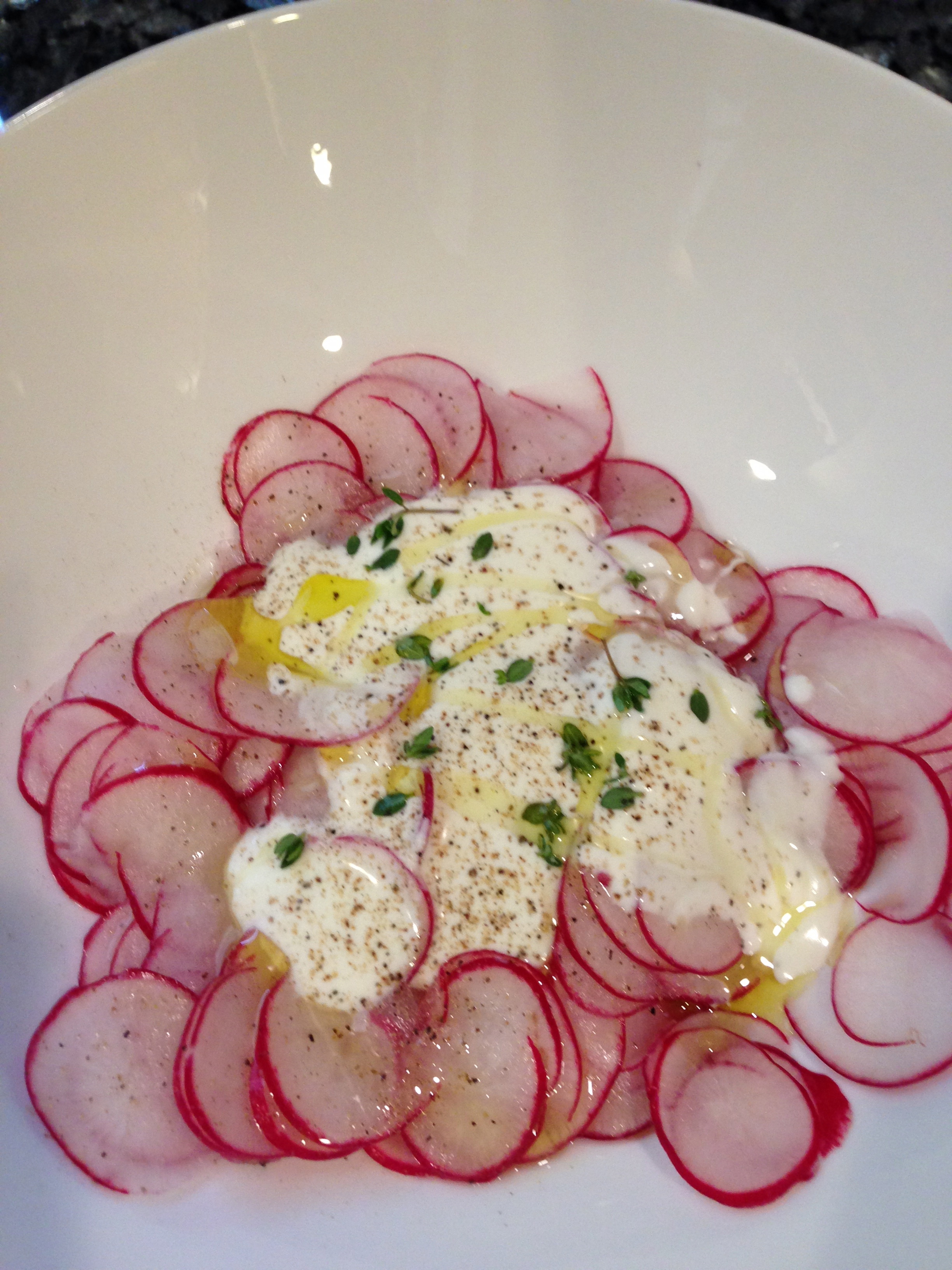 I found this recipe on Epicurious.com and was going to post it here and found it already posted. Anyway, I tripled this recipe this weekend for a party and it was quite good. I could only find chopped up cherry peppers with seeds in a 12 oz jar, so I used about half of the jar. I skipped the crushed red peppers because of the seeds in the jarred cherry peppers and didn't want to make it too spicy. I used one 106 oz. can of crushed tomatoes from Costco instead of using the Italian style tomatoes and it was plenty. Then everything else was tripled according to the recipe. The most time consuming part was browning the ribs because I had to do it in so many different batches, but it was all worth it in the end! Thanks for posting this recipe.
Heat oil in heavy large pot over high heat. Sprinkle spareribs with salt and pepper. Working in batches, add ribs to pot and brown on all sides, about 6 minutes.
Transfer ribs to bowl. Add onions, garlic, cherry peppers and crushed red pepper to pot. Sauté until onions just begin to brown, about 10 minutes.
Add tomatoes with their juices. Using back of fork or potato masher, coarsely crush tomatoes.
Return spareribs and juices to pot.
Add broth, wine, thyme and bay leaves and bring to boil. Reduce heat to medium- low. Simmer uncovered until spareribs are very tender and sauce thickens, stirring occasionally, about 2 hours. Season with salt and pepper. (Can be made 2 days ahead).
Cool slightly. Refrigerate until cold, then cover and keep chilled. Remove chilled fat from top of sauce, if desired. Rewarm before continuing.).
Cook pasta in large pot of boiling salted water until just tender but still firm to bite. Drain and return pasta to same pot. Add cheese, parsley and some sauce from spareribs and toss to coat. Transfer pasta to large bowl. Top with spareribs and remaining sauce and serve.