Braised Lamb Shanks With Rosemary
My husband and I love this recipe; it never fails and is easy to put together. I found it at Williams-Sonoma.com.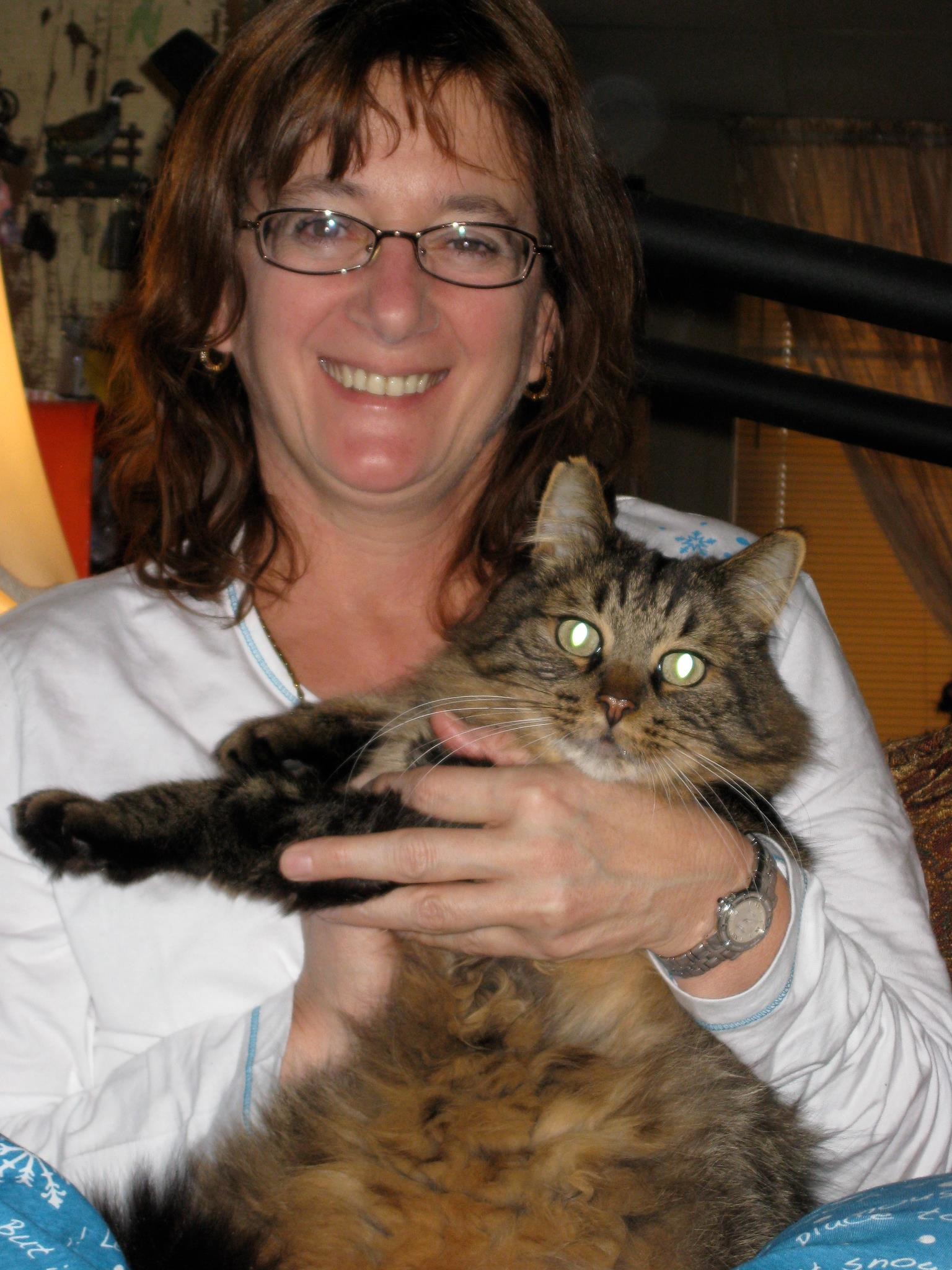 I have never done lamb shanks before, only because I personally don't really like lamb. But my friend had requested it so I went with this recipe. I had used 2 lamb shanks and 1 veal shank for me in this recipe. This was a very simple recipe to make and very flavorful. Mine didn't require 2 hours to cook though. They were starting to get dark and not much sauce left and that was at about 1 1/2 hours or a little less. I had served mine over some mashed potatoes and topped it with some lightly sauteed fresh spinach. Absolutely Delicious !!! Thanks so much for sharing your recipe JeninCA. It was definitely well enjoyed by my friend who requested it and my veal shank tasted just as good too.
Preheat oven to 350ºF.
Season the lamb shanks with salt and pepper. In a large, deep pan (I like to use my Le Creuset dutch oven) over a medium-high flame, warm the olive oil and then brown the shanks on all sides, about 5 minutes in all.
Transfer the shanks to a dish.
Add the onions, carrots, and celery to the pan and cook until onions are translucent.
Add the wine to the pan, and bring to a simmer, stirring up any bits off the bottom.
Add the stock, rosemary, garlic, bay leaf and shanks to the pan and bring to a boil.
Place the lid on the pan, and put it in the preheated oven. Cook about 2 hours. Serve with mashed potatoes or rice and a nice salad.