Braised Lamb Shanks & Sun-Dried Tomatoes
Very tasty very rich Lamb Shank Recipe which can be frozen. You could use a slow cooker or do it on the stove top.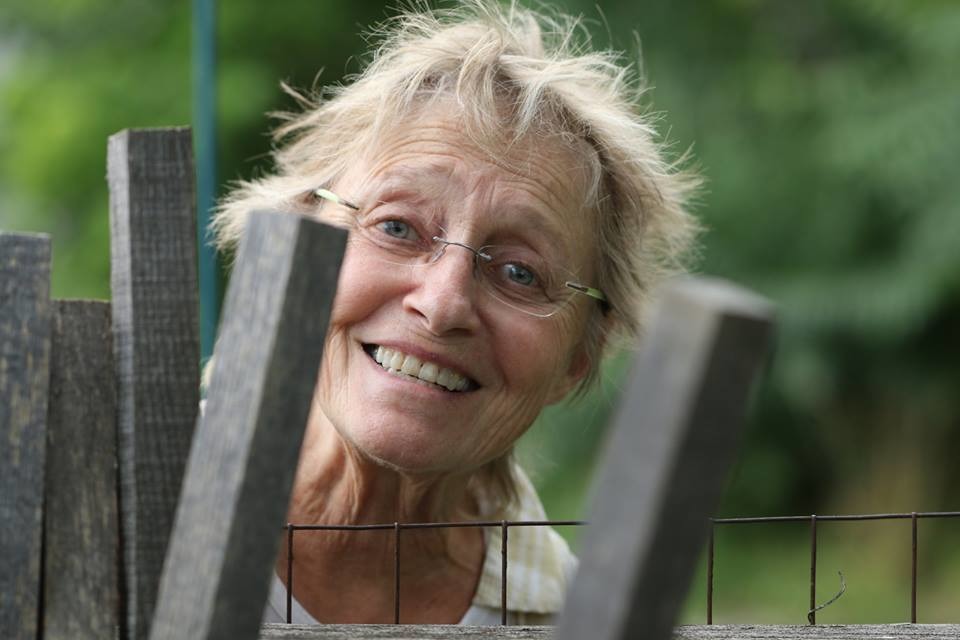 My husband loved this. It was very easy to make, and smelled wonderful cooking. We have a lamb slaughtered about once a year; I get the butcher to cut it into 4 shanks, 2 racks, 2 legs, as many chops as possible, and burger. This is the recipe I always use for the shanks... I cannot begin to tell you how wonderful it is! Making it for dinner tonight... added potatoes and carrots... thanks again, Latchy!
Toss the lamb in the flour and shake away any excess.
Heat the oil in a large baking dish and add the lamb in batches and cook until browned all over, drain on paper towel.
Return the lamb to the dish and add onions, garlic, tomatoes, port, wine and stock, cover and bake in a moderate oven (180D C- 350d F) for about 2 hours until the lamb is tender.
Remove the lamb from the dish and keep warm and simmer the pan juices over medium heat until slightly thickened.
Serve the lamb with the pan juices and sprinkle over the parsley or basil.