Braised Garlic-Ginger Chops
This sounds simple and good. From "www.otherwhitemeat.com"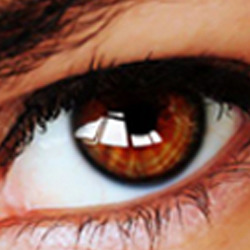 Very flavorful! I used a light sprinkle of red pepper flakes instead of the dash of hot sauce, and simmered uncovered the last 10 minutes to thicken the sauce. Tagged for Fall Photo Tag ~ due 09/29.
Heat oil in large skillet over medium-high heat.
Brown chops about 2-3 minutes on each side; add hoisin sauce, water, soy sauce, ginger, garlic, onion powder and hot pepper sauce to skillet.
Cover tightly and simmer over medium-low heat for 20 minutes.