An interesting Tanzanian side dish, from the African Cookbook by Bea Sandler. Posted for ZWT4.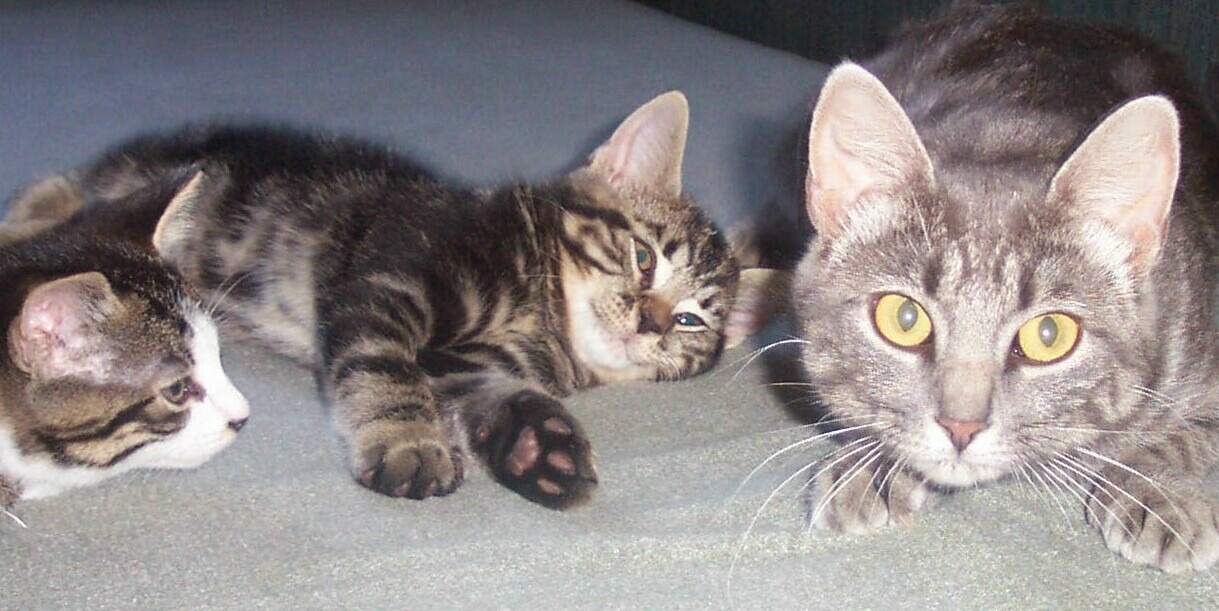 Sue, what a terrific recipe, I loved this simple recipe, it was so comforting. Quick, easy to make with great results. A nice tasty dish, lovely served over mashed potatoes. Thanks for sharing a dish that I will make often. I love cabbage and I love coconut cream or milk, its a win win situation for me.
In a large saucepan, saute onions, and butter until onions soften.
Add cabbage and cook, stirring, until cabbage begins to lose its crispness.
Stir in unsweetened coconut milk, and season with salt and pepper.
Simmer 5 minutes or more or until cabbage and onion is done to your liking.