Debbwl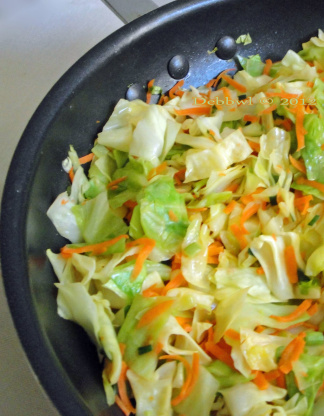 I hesitate to post this, because it is just so simple.....but just in case no one has done this, here it is! If pressed for time you can use cole slaw mix, but it isn't as fresh as cutting your own, and with such a simple recipe freshness is best.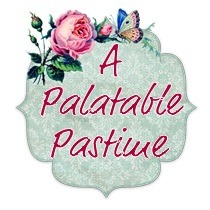 I had this as a vegan, low-carb lunch (hard to combine those two things usually), replacing the butter with mustard oil which I tempered with mustard seed. Cooks in southern India use mustard oil in their cooking, as it adds a nice pungent bite (does NOT taste like yellow mustard afterwards). I also added some garlic to the vegetables, which I sauteed all at the same time. I served drizzled with sriracha sauce along with a piece of nan bread. Quick easy and good. Just as a note, this is not a braised dish, but a saute, as you need to use both dry heat and cooking liquid for braising. This is better than braised cabbage!
Saute the green onions in melted butter in a large skillet until it is tender.
Add the cabbage and carrot; saute 4 minutes or until crisp-tender. Stir in the salt and pepper.