Braised Belgian Endive and Chicken Cutlets - Clean Eating
2Bleu
This is out of the March 2011 Clean Eating Magazine.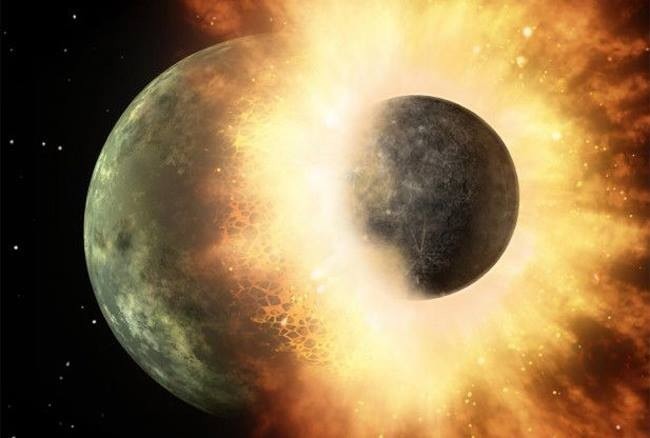 Top Review by 2Bleu
This is a so good and definitely fine dining quality! With Teresa's permission, I used fresh baby spinach (6 oz) in lieu of the endive. As my fresh garden thyme had wilted, I wound up substituting with dried Italian seasoning. This was more like 2 servings than 4. I used tenderloins and cut them in half. You could add a chopped garlic clove to this, but it's excellent as is (with spinach). You don't even miss the salt. We couldn't really taste the honey, but I'm sure it added to it's fantastic flavor. Since I used spinach, the cooking time for the endive part was just a minute or two. The sauce (for that reason) did not simmer down as it should, so next time I will add the spinach after the sauce has cooked down to get all the juicy flavor. This is a very light and healthy recipe that is full of flavor and very filling. Thanks for allowing me the changes, and thanks again for a keeper recipe!
Heat oil in a large skillet on high.
Season both sides of chicken with pepper and thyme and brown for 2 to 3 minutes per side. (less if using tenderloins).
Remove from pan and reserve.
In same skillet, add endive, honey, lemon juice and broth and boil until liquid is syrupy, 6 to 8 minutes.
Return chicken to skillet, add parsley and toss until chicken is coated with pan juices.
Serve immediately.