An old-fashioned pot roast recipe. Like any pot roast, this one tastes even better made ahead and reheated. Drizzle the pan juices over potatoes. I make a 1/2 recipe for the 2 of us and the leftovers make a fab hot beef sandwich! If meat is not well marbeled, I suggest adding 3/4 cup of water or beef broth to the pan at the beginning.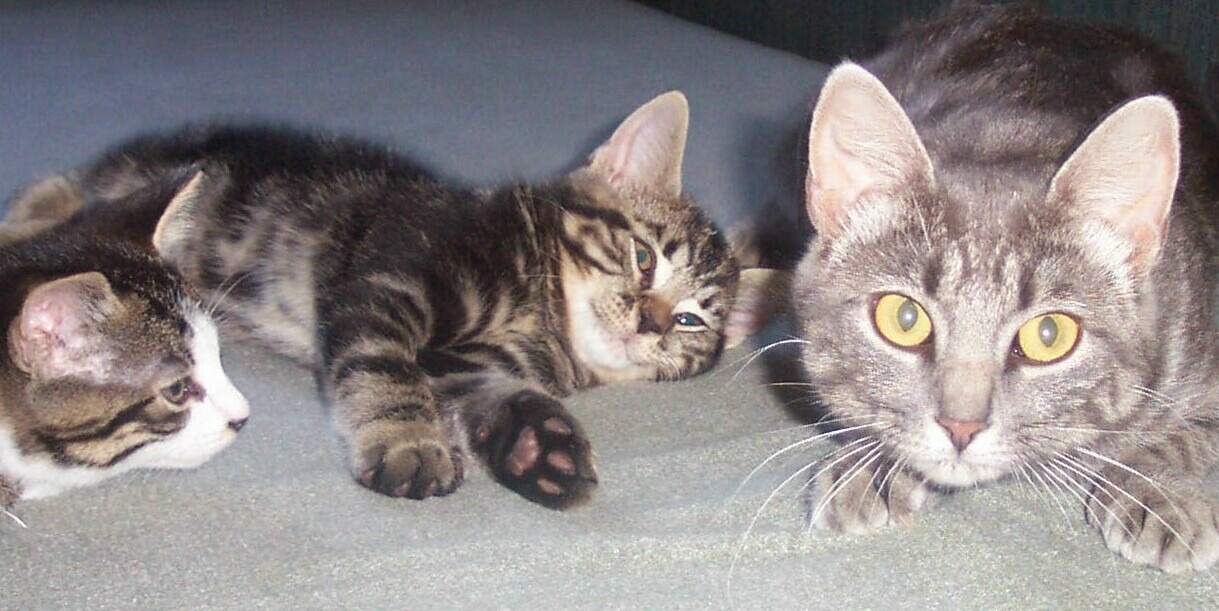 This was a very tasty roast beast. The meat was so tender that we cut it with our forks. The onions were absolutley delicious. I loved the addition of the allspice to the beef, it gives a nice flavour. I also didn't have any pan drippings leftover but it didn't matter, this meal was incredible, the best roast beef sandwiches ever, thanks so much for sharing Annacia.
Put oven rack in middle position and preheat oven to 400°F.
Pat meat dry. Stir together allspice, 2 teaspoons salt, and 1 teaspoon pepper in a small bowl and rub all over meat.
Spread half of onions and half of garlic in a 13- by 9-inch roasting pan and arrange meat on top. Spread remaining onions and garlic over meat. Tightly cover pan with foil and roast, turning meat over after 1 hour, until meat is very tender, about 2 1/2 hours total.
Skim fat from pan juices. Slice meat across the grain and sprinkle with parsley. Serve with onions and pan juices.
note:.
Beef can be braised 2 days ahead. Cool meat in juices, uncovered, then slice and chill in juices, covered. Reheat, covered, in a 350°F oven 30 to 40 minutes.