T-Bags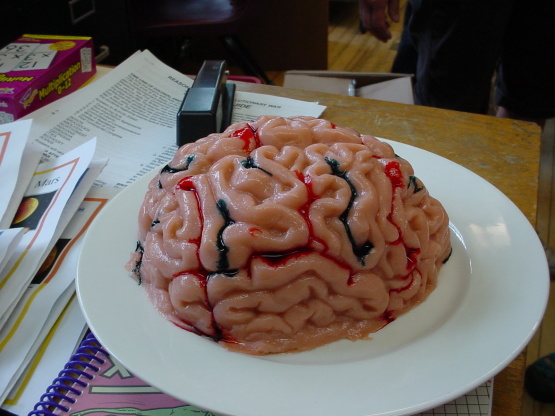 For those lucky, lucky people with the brain-shaped molds for gelatin. Available on mcphee.com among other places. Time does not include refrigeration.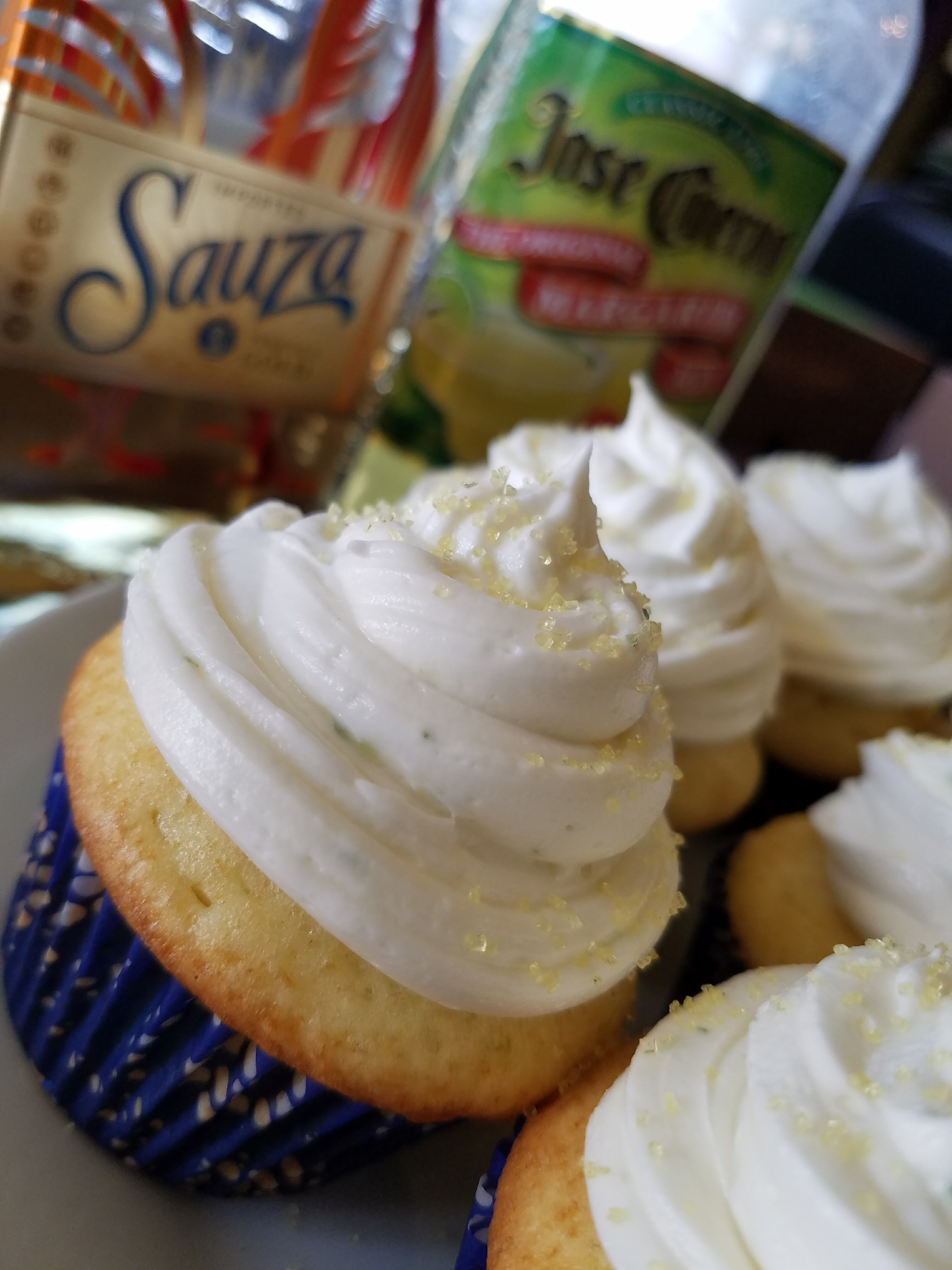 This is such a fun recipe! I turn the mold onto a lettuce-lined plate and put gummy worms around and coming out the brain. I wonder why no one ever wants to eat it? :o) You can also make it a "bleeding" brain by putting in raspberry preserves in the center of the brain (fill halfway, chill, add preserves, chill and add remaining jello). Ewwww!!
2

(340.19 g) box gelatin, mix any flavor (peach or watermelon give the best color)

414.03

ml boiling water

177.44

ml cold water

255.14

g fat-free evaporated milk (must be fat-free or it will curdle)

to make gray

0.97

ml red food coloring

0.97

ml green food coloring

0.97

ml blue food coloring
Before each use, wash the mold with warm soapy water and a soft cloth or sponge.
Spray or smear the inside of the mold with a small amount of vegetable oil, then wipe out the excess.
Put the gelatin mix in a large bowl and add the boiling water.
Stir about two minutes until the mix is dissolved.
Stir in the cold water.
Stir in the evaporated milk and food coloring.
Adjust coloring until it is the perfect pinkish-gray and stir.
Pour the mixture in the brain mold, stopping about 1/4 inch from the top.
Place the brain mold in a shallow bowl so it will sit level, and refrigerate overnight.
To remove the brain, shake the mold gently until the gelatin loosens.
Place a flat plate upside down over the open side of the mold, then flip the mold and the plate together.
Lift the mold off, leaving the brain on the plate.