Boomette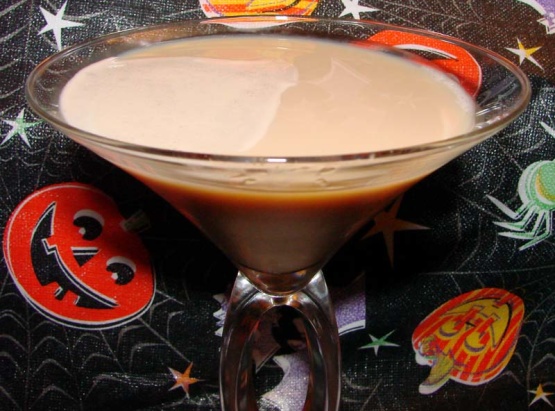 I have to try this just because of the name. Found this on the internet. Eight people have tried it and rated it 10 out of 10. Update: I've tried this now and did like it. The directions say to serve it unstirred, but I could taste predominately the vodka and rum this way. I personally like it better stirred as I feel it made a much smoother drink.
Pour all ingredients in equal parts into a margarita glass. Serve unstirred.
Serve in a Margarita Glass.