You can eat as a pancake or fill like a Taco with bangers and sauteed peppers. I also like a few onions in my Banger Boxty.....From Food Network Note: This recipe was provided by professional chefs and has been scaled down from a bulk recipe provided by a restaurant. The FN chefs have not tested this recipe, in the proportions indicated, and therefore, we cannot make any representation as to the results.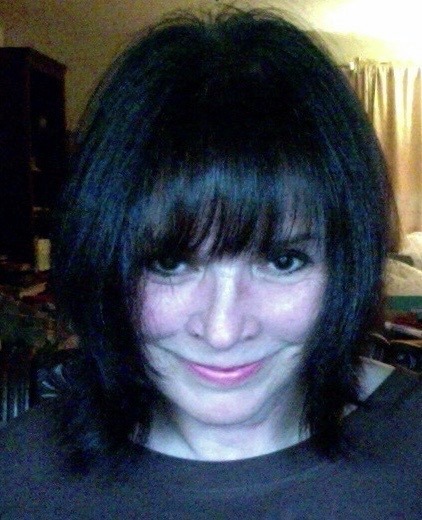 These are fairly simple to make and representative of what I think a good boxty recipe should be. I was a little confused about the measurements, not knowing if the parenthetical measurements were the Irish ones or not. I used 8 oz. of potatoes, which I steamed in the microwave. I used 8 oz. of raw potatoes to shred (and for both, I used red-skinned potatoes that were peeled). I used 1 cup of all-purpose flour, 1/4 t. of baking powder, and 1 cup of buttermilk, and added about 1/2 t. of salt (since potatoes absorb so much). I also threw in a little pepper. I made small pancakes, and ended up with about 8 of them. I would like to try this recipe again, making large pancakes next time! Made for ZWT8.
Peel the cooked potatoes while they are still hot, drop into a bowl and mash immediately.
Grate the raw potatoes, add to the mashed potatoes with the flour and sifted bread soda.
Mix well, and add enough buttermilk to make a stiff batter.
Heat a frying pan, grease with butter and cook large or small pancakes in the usual way.
Eat them straight from the pan with butter, crispy rashers or pure Irish honey.
*Note: an Irish tablespoon is the same quantity as an American tablespoon plus a teaspoon.