Bow Tie Pasta With Artichokes and Mushrooms
A delicious vegetarian main dish or side. Italian-inspired. Adapted from Vegetarian Express.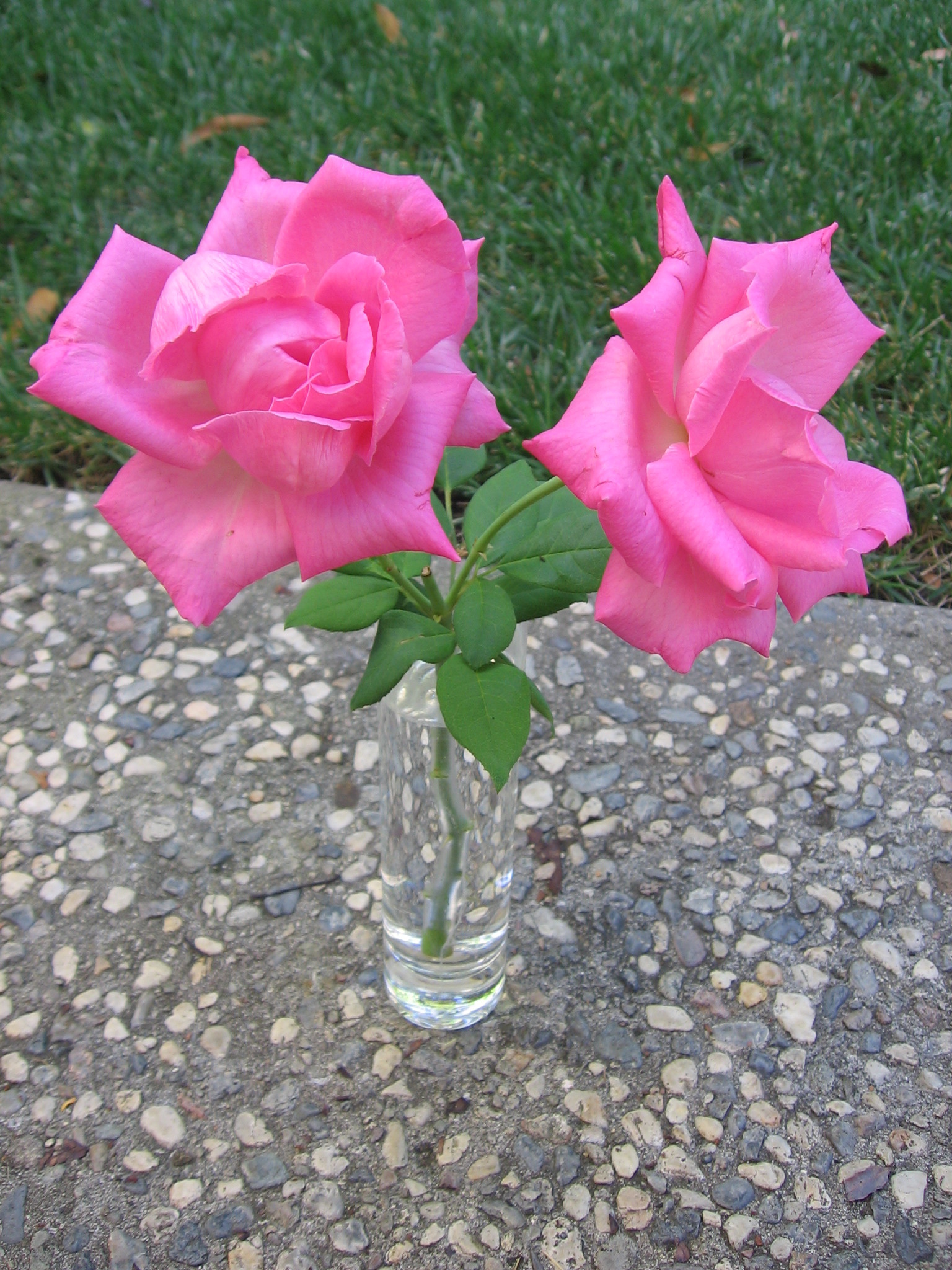 Top Review by Maito
Yummy. Based on another review (and that we don't like too creamy of sauces), I quartered the cream cheese/liquid (I used broth instead of water). Also left out the wheat germ (personal preference). We thought this was a great quick meal, and thought the amount of lemon was just right. Served 3-4 as an entree.
Prepare pasta according to the package directions; cook until al dente.
Spray a large skillet with cooking oil spray and heat skillet over high heat.
Add 1/4 cup water and mushrooms; "sweat" the mushrooms by covering skillet for 2-3 minutes, or until mushrooms are slightly wilted.
Add in the artichoke hearts; continue to cook, uncovered, for about 3 minutes or until most of the liquid is gone.
Cut the cream cheese into several pieces; add to the skillet with 1 cup water or the reserved liquid from the canned artichokes plus enough water to make 1 cup.
Using a wooden spoon, gently stir and smooth the sauce while if comes to a simmer.
Add in the lemon juice and pepper; add more water if needed to bring sauce to a medium consistency; also may add salt to taste.
Drain pasta when it is done.
Add pasta and sauce to a serving bowl; mix well.
Sprinkle with parmesan cheese, wheat germ, and parsley.
Serve right away.