Recipe by Tish
This is definitely a freeze ahead recipe option. You can freeze after you put together and just heat from freezer for approx 20 additional minutes!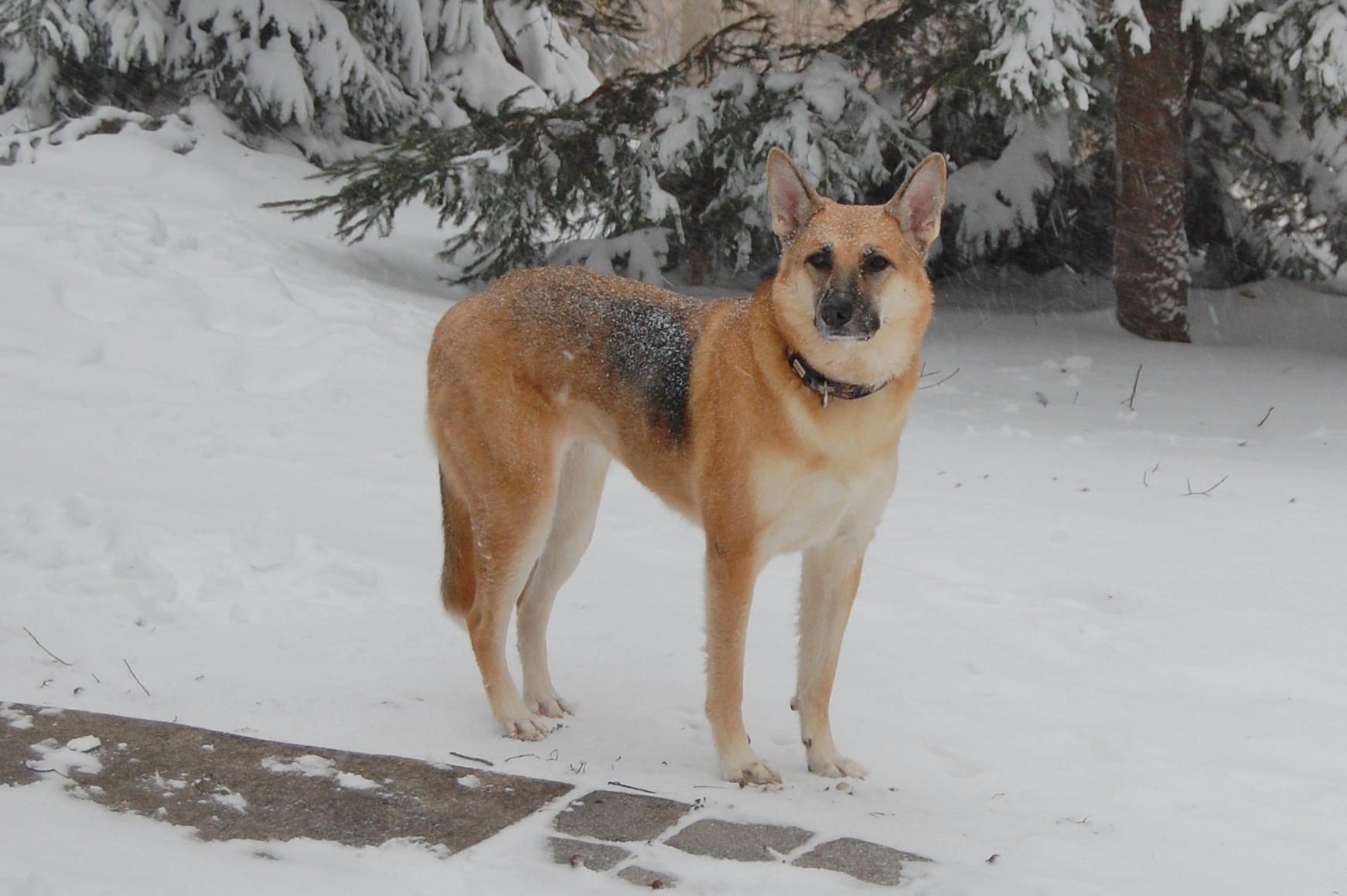 I found this very easy to make and it was well received by the whole family including a 3 and 6 year old. I freeze the pasta (prepared through step 4) in freezer bags. To prepare, I thaw and then proceed with steps 5 and 6. I use less total cheese and cover the portiuons the kids will eat more heavily with cheese and go lighter on the part my husband and I eat because it really does not need to much cheese to still taste great. I use lowfat sour cream as well. Thanks for a great recipe!!!
Cook pasta according to directions, omitting salt and undercooking by 2 minutes.
Drain Meanwhile, heat oven to 375 F degrees.
Grease 12 cup oven-proof casserole.
Mix pasta, sauce, cottage cheese, sour cream, spinach, scallions, salt, pepper in a bowl.
Spoon into casserole and top with cheese.
Bake, covered for 20 minutes, uncover and continue baking for about 10 minutes or until temperature registers 150 F degrees.