This can be made a variety of ways. You can omit the bow tie pasta and just have the veggies and or add/delete as desired. I think I like it so well because it's somewhat sweet. Feel free to improvise as needed for taste.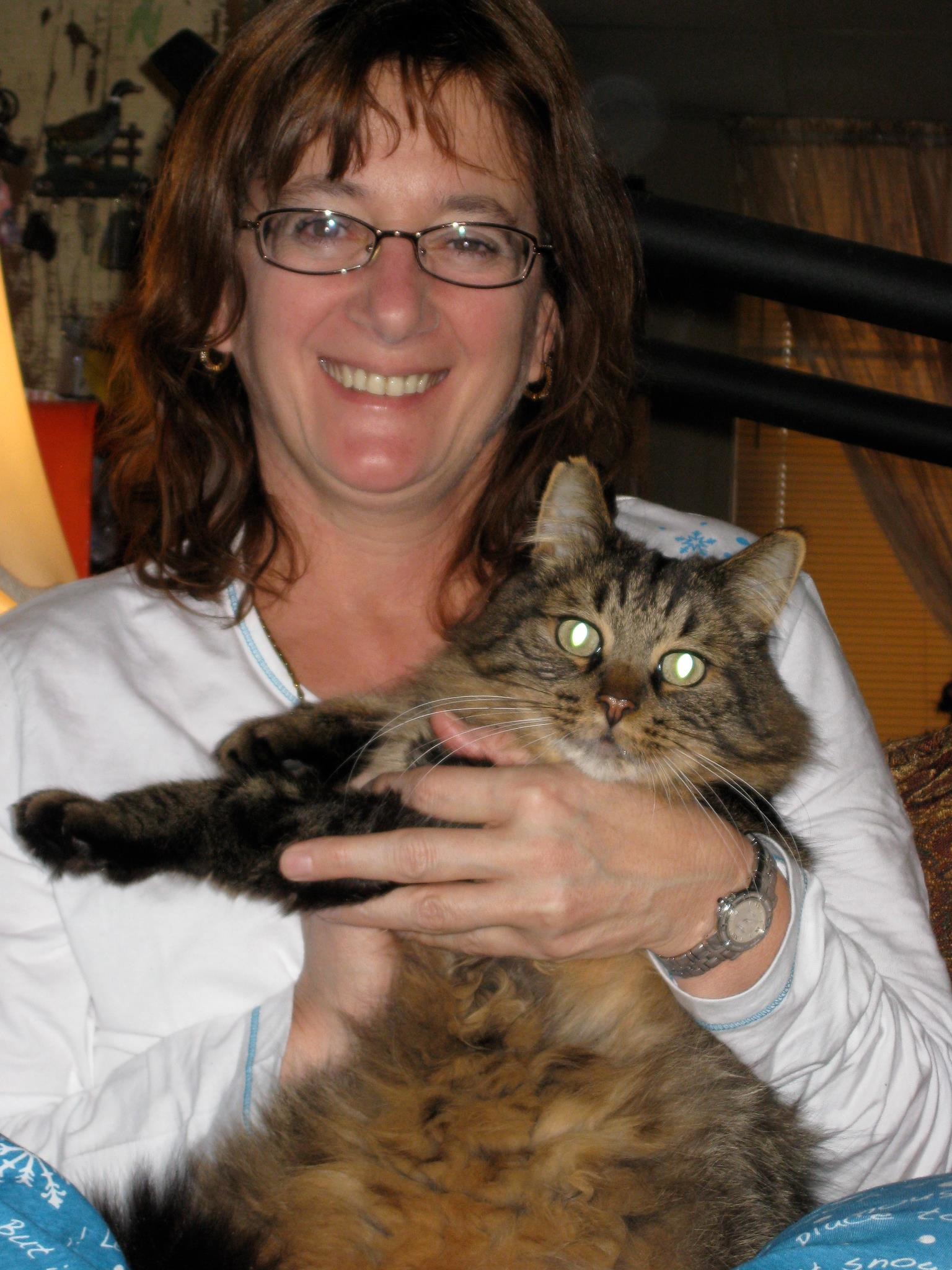 Had this for lunch today. Really good stuff. I didn't add raisins to mine and used all brocoli. I did use the tri color pasta. Was delicious and colorful. I cut the recipe in half and it served 2 of us for lunch and not a whole lot each but just enough because I had it with soup. I don't know how it would of served 6. But it was yummy stuff. Made for the Holiday Tag Fall '09
Cut up into bite size pieces the broccoli and cauliflower.
Boil noodles and rinse under cold water.
Drain well.
Fry the bacon crispy and cut up fine.
Mix the mayonnaise, vinegar, and sugar and add to your veggies, cheese and raisins.
Refrigerate for at least 2-3 hours for flavors to blend.