A twist on shrimp alfredo with a kick.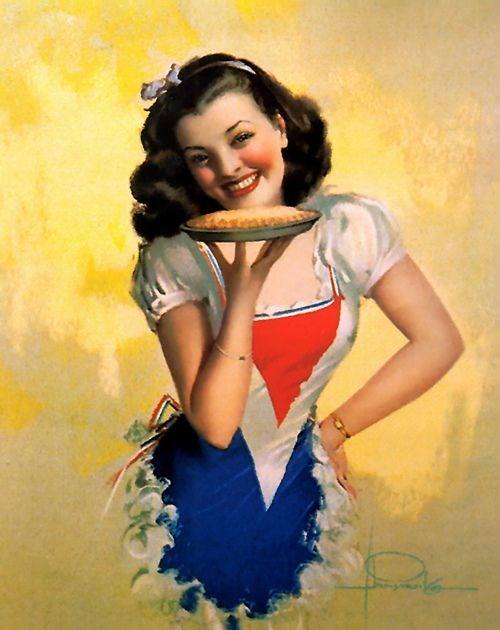 I made this tonight for dinner. I also added diced red peppers like PSU Lioness and some chopped onions. I didn't have fettucine so I used bow-tie pasta instead which did a good job of holding the sauce. For those who are sensitive to hot spices just use 1 teaspoon of Cajun spice instead of two. I served this with French bread. Very delicious.
Add 1/2 tablespoon olive oil to the water for cooking the pasta. Cook pasta according to package directions.
While pasta cooks, add 1 1/2 tbsp olive oil, Cajun seasoning, garlic powder, and tomatoes to a small saucepan. Cook over medium-high heat until tomatoes have sort of melted. Maybe ten minutes.
Add shrimp and cook until hot.
Add Alfredo sauce and bring to a low boil. Simmer until pasta is done.
If desired you can add a small can of finely diced olives.
Serve hot sauce over hot pasta.