Bourbon-Marinated Pork Tenderloin
From Southern Living. Prep time does not include overnight (12 hours) marinating.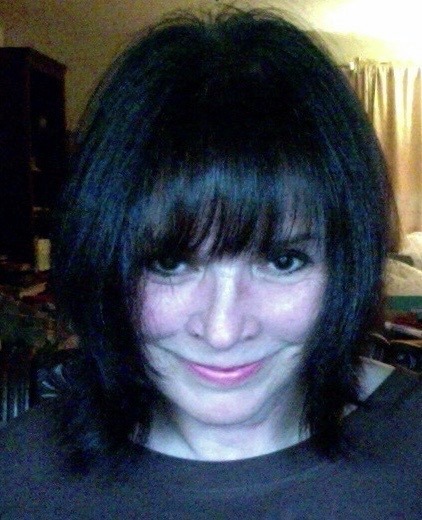 I really can't add any more to what's already been said, except to say that I made this exactly as posted (using Knob Creek bourbon) and it was delicious! It really gives a lot of flavor and juiciness to the pork, and I will be making this again! Made for Spring PAC 2014.
Rinse tenderloins, and pat dry.
Combine soy sauce and next 9 ingredients in a large zip-top plastic freezer bag or shallow dish; seal or cover, and chill at least 12 hours. Remove pork from marinade, discarding marinade. Sprinkle evenly with salt.
Grill, covered with grill lid, over high heat (400° to 500°) 30 minutes or until a meat thermometer inserted into thickest portion registers 155°, turning occasionally. Remove from heat; cover with aluminum foil, and let stand 10 minutes or until thermometer registers 160°. Garnish with fresh parsley sprigs, if desired.