ChefLee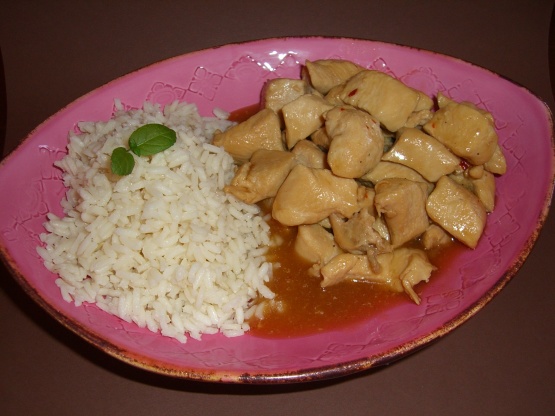 ... Couldn't find a recipe, here, that was as simple. Uses Pineapple juice for a little different flavor. We love it.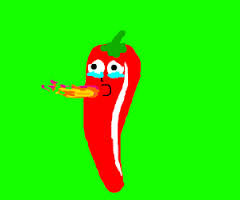 Hey! Bourbon chicken with actual bourbon in it!!! This is awesome!! It creates a well-balanced, thick sauce with hints of bourbon and pineapple. Very delicious!!!!!!! I used Evan Williams bourbon whiskey as it is pretty reasonably priced and good. I sauteed my chicken in 1 TBSP grapeseed oil then followed this exactly. Used fresh ginger and light brown sugar. Love this recipe, thanks so much for posting!!!!!!!!!
Saute chicken in large skillet over medium high heat until cooked through (no longer pink).
In a bowl, combine the rest of the ingredients. Stir until sugar is dissolved.
Pour over chicken & simmer 10 minutes or until sauce is thickened to taste.
Serve over cooked rice.