Bottoms up Cherry Limeade
Everyone will enjoy this refreshing cherry-topped drink. It's just right on a hot southern summer evening. And it's pretty, too.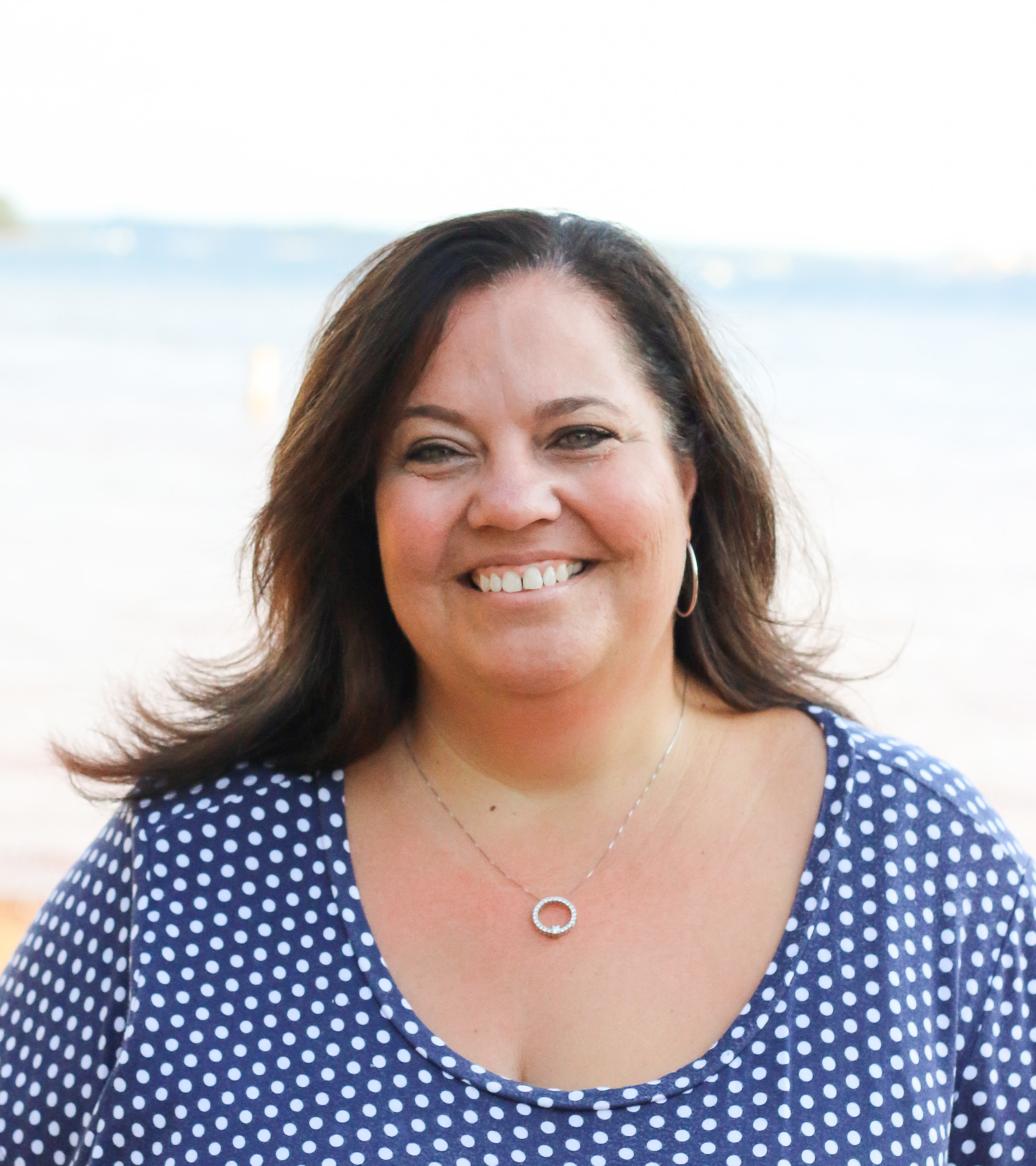 This is very refreshing, but just missed a little something. I might do as suggested below and add more cherry juice next time. I did make one gaff, which was to leave the lime slices in the pitcher, and it got very bitter (so don't do that!). Otherwise, refreshing :)
In a bowl, combine lime juice and sugar. Cover and refrigerate. Just before serving, stir carbonated water into lime juice mixture. For each serving, place 1 tablespoon cherry juice in a glass. Add crushed ice and about 1 cup of lime juice mixture. Garnish with a maraschino cherry and a lime slice.