This recipe is at least 70 years old. I received it from an elderly woman in her neighborhood who got it as a newlywed from her mother-in-law. It's tried and true and good for you!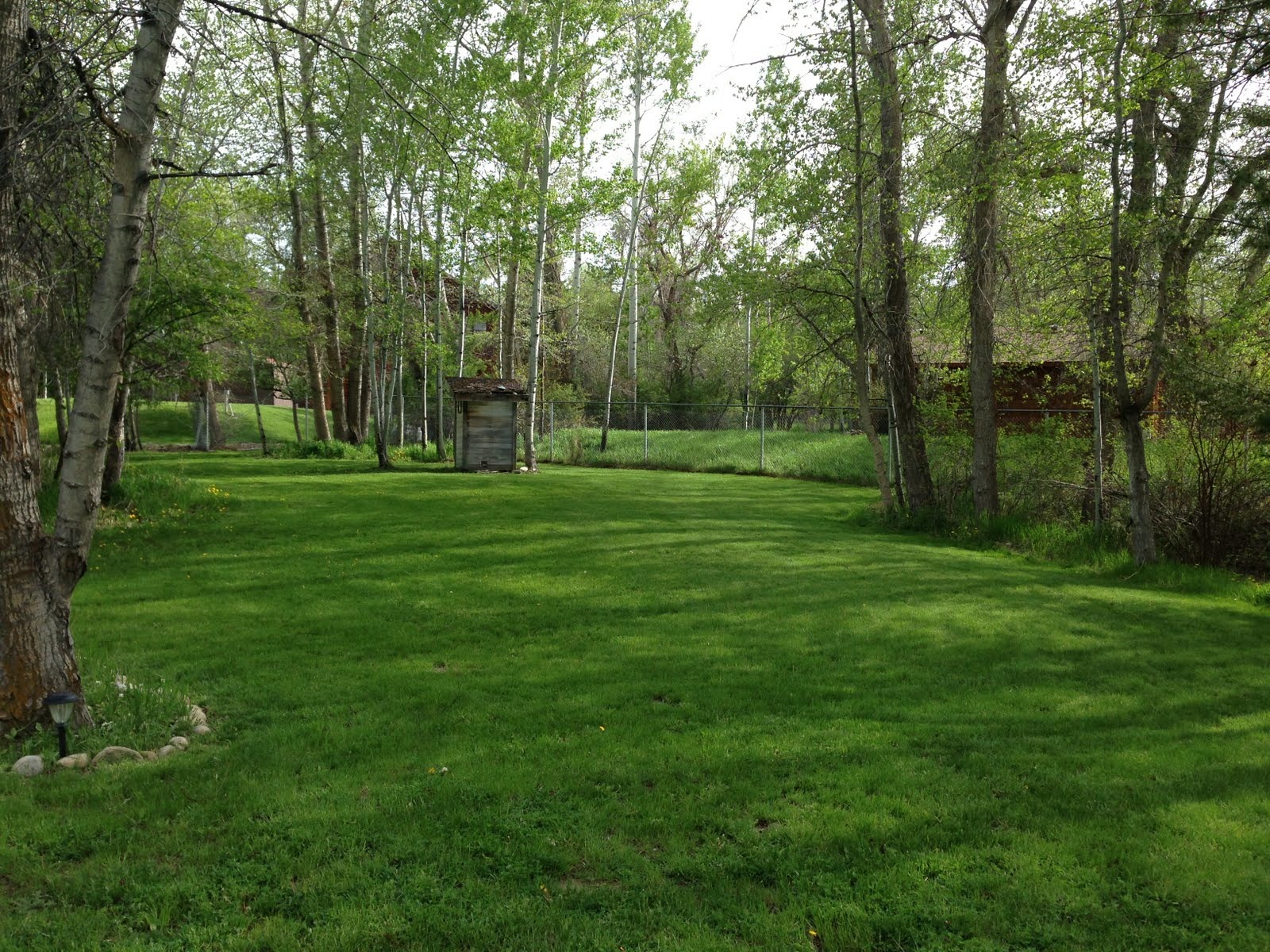 I had some garden tomatoes and was trying to decide what to do with them when I came across this recipe. It is FABULOUS and really a keeper. These stewed tomatoes reminded me of the Rotel ones that I normally buy. It was my first time using a water bath to can, and the directions made it easy. Thanks for sharing this--I'll be using it every year!
12

quarts tomatoes, scalded and quartered

3

cups chopped green peppers

3

cups chopped onions
2 1⁄4 cups chopped celery

4

tablespoons celery salt

4

tablespoons sugar
1 1⁄2 teaspoons salt (or to taste)

6

jalapeno peppers, seeded and chopped

6

serrano peppers, seeded and chopped

5

garlic cloves, chopped
Mix together in large kettle.
Bring to a boil and simmer until vegetables are softened.
Place in bottles, leaving 1" of room at the top.
Water bath for 45 minutes or pressure cook at 10 lbs for 20 minutes.