My hubby had some beer leftover from a friend, he wasn't too keen on it so I said I would use it in cocktails, here's a recipe I found on Drinkswap.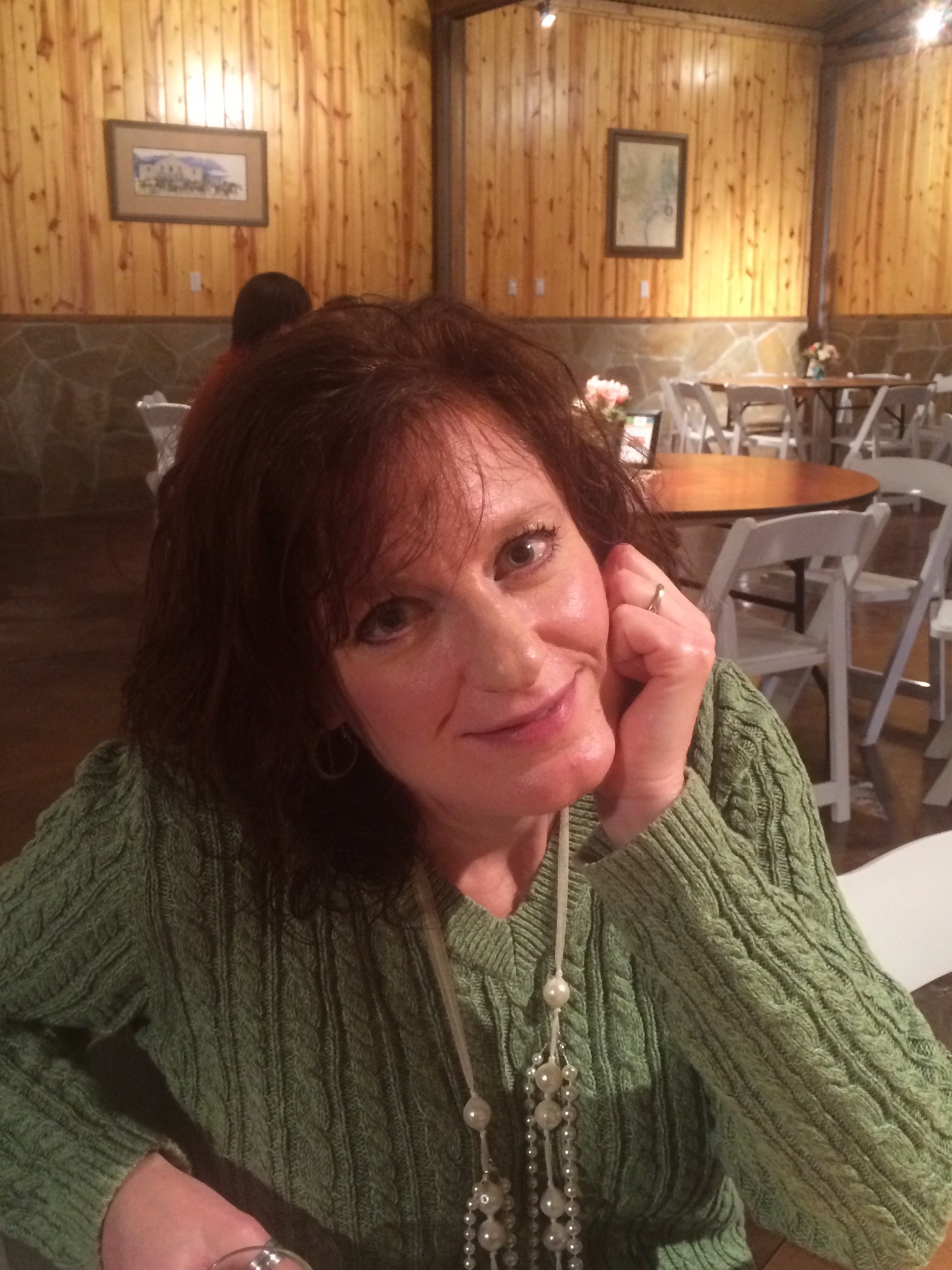 This was great! I must have had a few to many of them bc I totally forgot to download the picture and review the recipe! lol You could not taste the beer at all here just the yummy melon flavor! I will be falling back on this one lots for parties and get togethers! Thanks for the great recipe! Bev Tag!
60

ml beer (2 ounces)

60

ml Midori melon liqueur (2 ounces)

60

ml prepared sweet-and-sour mix (2 ounces)
Combine ingredients & serve on the rocks.