Boston Market - Sweet Potato Casserole
Tie W.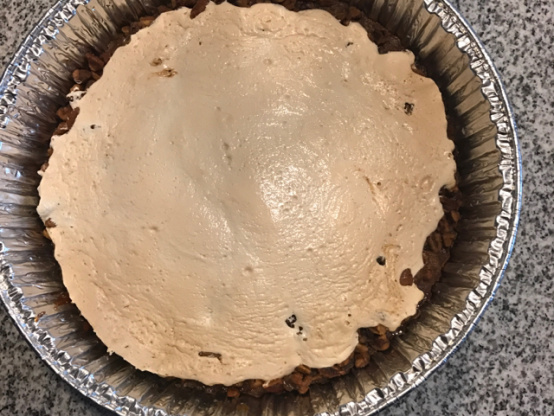 This is from copykat.com. I haven't tried it yet, but I love it when I go to Boston Market.

MY family has always loved my sweet potatoes as they were...but I LOVE Boston Market sweet potatoes...so I was really glad to find this recipe. I basically just make my sweet potatoes as I always have...which uses more butter, more vanilla, a healthy dose of cinnamon and I use half brown and half white sugar, plus a couple tsp of lemon juice. An old souther lady I used to work with taught me how to make them and they really are super that way. Anyway...I dice up my potatoes and actually cook them in all of the ingredients plus a little bit of water in the pan to get things started. Then I use the mixer to mash em up good...add a couple eggs and top with the topping...bake...and spend the next two days arguing with my daughter that she can't live on sweet potatoes. They really are superb.
Boil potatoes til tender.
Take skin off when cooled and able to handle.
Put in a large bowl and whip them til fluffy adding all other ingredients.
Pour into a buttered casserole and top with the crunch topping.
Bake at 350 for 45 minutes.