Boston Market Macaroni and Cheese
From Copykat.com (http://www.copykat.com)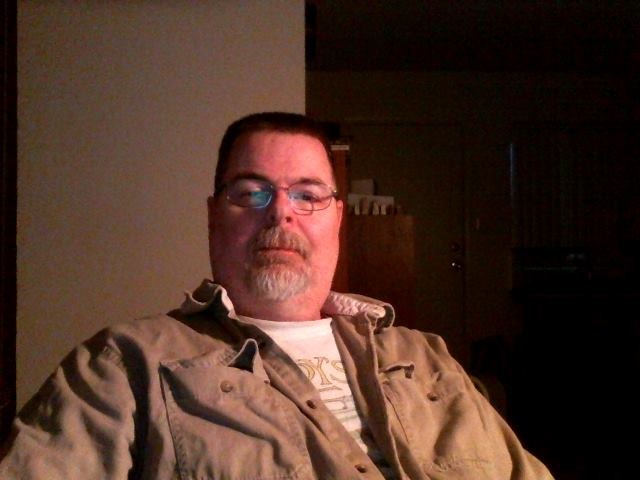 Very Good!! Never thought to add onion to a mac and cheese recipe but it gives it the extra Umphf!! I doubled the recipe to make sure there was enough for all. Turns out I was the only one who really liked it. MORE FOR ME!!!
Cook pasta according to instructions, drain and set aside.
To make cheese sauce, melt butter in a saucepan add onion flour.
Allow this to thicken, and when thickened slowly add the milk.
When all milk is added, you may add the cheese.
For this Velveeta, is really the best, but you can use another brand.
Add salt, pepper, and dry mustard.
When sauce has thickened, add pasta.
Lightly butter a casserole dish, and add pasta mixture to casserole dish.
Bake at 400 degrees for 20 minutes.