This is a delicious, sweet, cool and refreshing drink for those hot summer days!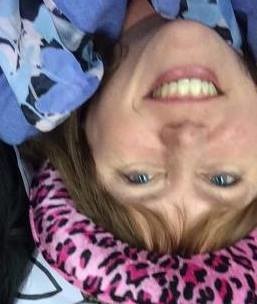 Top Review by AmyZoe
I wanted to have tea but without as much black tea flavor, and I found this recipe on allrecipes.com. I left out the white sugar because the Old Orchard Juice was sweet enough. I don't like sugar in my tea or coffee so you may want to add it if you prefer sweet tea. This was really simple and tasty. Thanks for posting!
Put water in large pot, and heat on high until boiling. Add sugar and stir until dissolved. Add teabags and let steep until desired strength is acquired. Stir in cranberry juice concentrate, and allow to cool.