Boston Cream Pie in a Glass
Boomette
Found on Supercocktail.com (I haven't tried this one yet - so I assume you really need to shake hard to combine the cocoa so it won't clump- otherwise maybe that is only for the rim - it isn't written that way though!)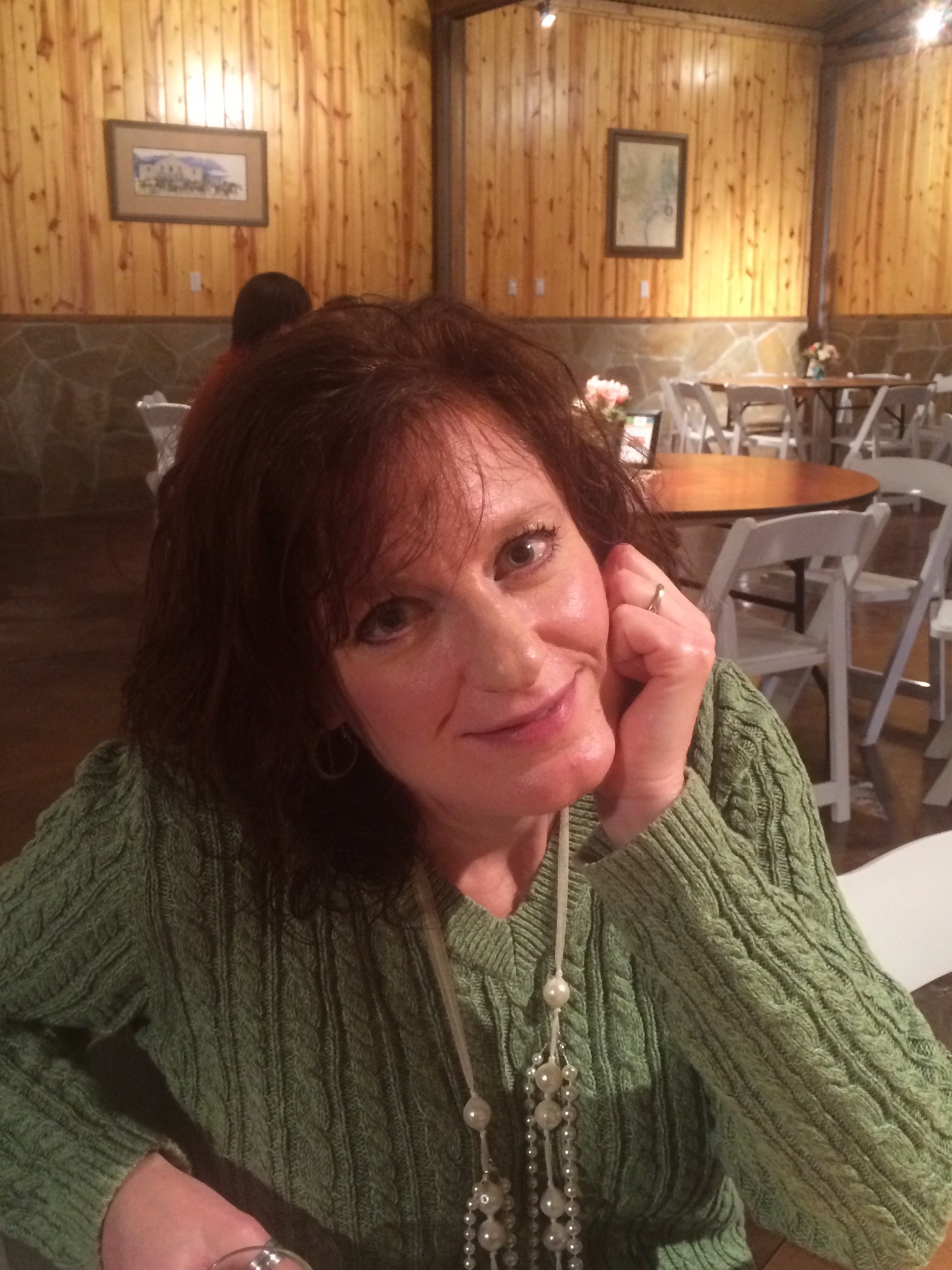 Love chocolate? You have got to try this one! WOW! I was just too pooped after all the Thanksgiving company I had- the cooking, cleaning,etc... that I just did not want to exude any energy to shake this SOOOO I tossed it all in a blender and pushed the button! Viola! Cocoa got all mixed in to this fantastic drink! I tasted it and it was strong! So I added three ice cubes and blended again. Nice! Extra cold and extra yummy! Thanks Diva!
Add all ingredients to a cocktail shaker half-filled with ice cubes, in equal parts.
Shake vigorously.
Pour into a margarita or large martini glass with a cocoa dipped rim, and serve.