CoffeeB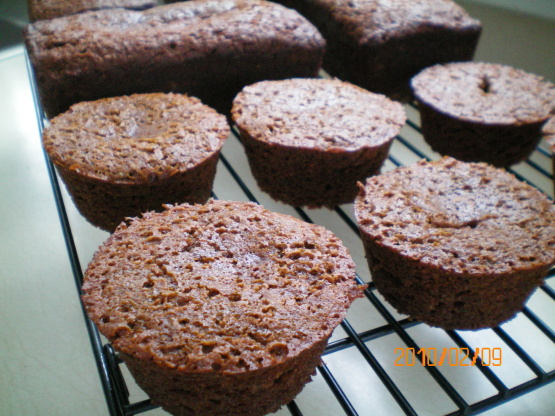 A quick bread packed with healthy ingredients! Goes great with baked beans or for breakfast with cream cheese! Adapted from Cook Now Serve Later cookbook by Readers Digest. Enjoy!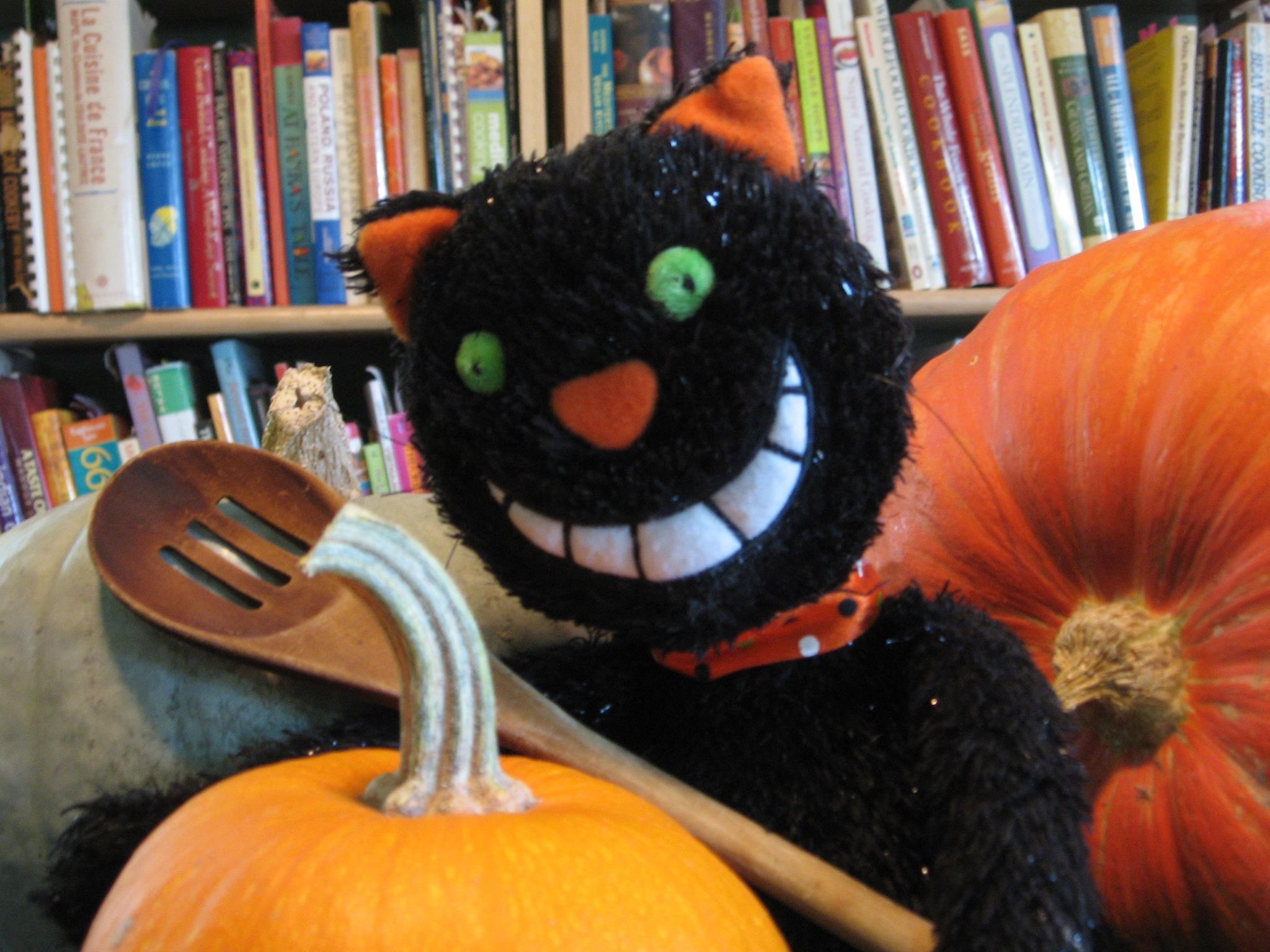 Wowee! This is soooo good. I'm so happy to have found a brown bread recipe that doesn't need to be steamed. This is so easy and has lots of healthy whole grains. My Hubby wants me to make this often. I started making it before I realized I didn't have enough of some ingredients so had to adapt: I used oat bran and had to use part buttermilk, part heavy cream, part lemon juice which really made it foam up. I also had to use part molasses, part brown sugar karo, and part honey. It overflowed my large loaf pan but did bake in 75 minutes. Thank you for this wonderful recipe Sharon. Made in honor of Sharon's DH via kittencalskitchen.com
Preheat oven tro 350*F. Mix the flours, wheat germ, bran, salt, and raisins in a large bowl, set aside.
In a medium bowl, stir together baking soda and 1/4 cup of the buttermilk. Stir in the remaining buttermilk, molasses, and brown sugar. Add the liquids to the dry ingredients, stirring until just combined; do no overmix! Spoon into a lightly greased 9"x5"x3" loaf pan.
Bake for 1 1/4 hours or until a toothpick inserted in the center of the bread comes out clean. Loosen the loaf and turn out onto a wire rack; let cool completely. Cut in thin slices and serve with cream cheese or butter. This bread goes great with baked beans. Enjoy!
Note:.
To store, wrap in aluminum foil or seal in 2 plastic bags.Quick bread will store at room temperature for 2 to 3 days.