Boss-Worthy Chipotle Chicken Chowder
Spicy chowder that's different from all the rest - why? It's the chipotle peppers and roasted corn. If you're not crazy about spices, you can start off with just a hint of the chipotle and jalapeño and add more later, if you like. This is one of our favorite recipes; I even served this to my boss and my boss' boss when they came to my home for a departmental cookout (nervy, huh?)! Adapted from a Gourmet recipe.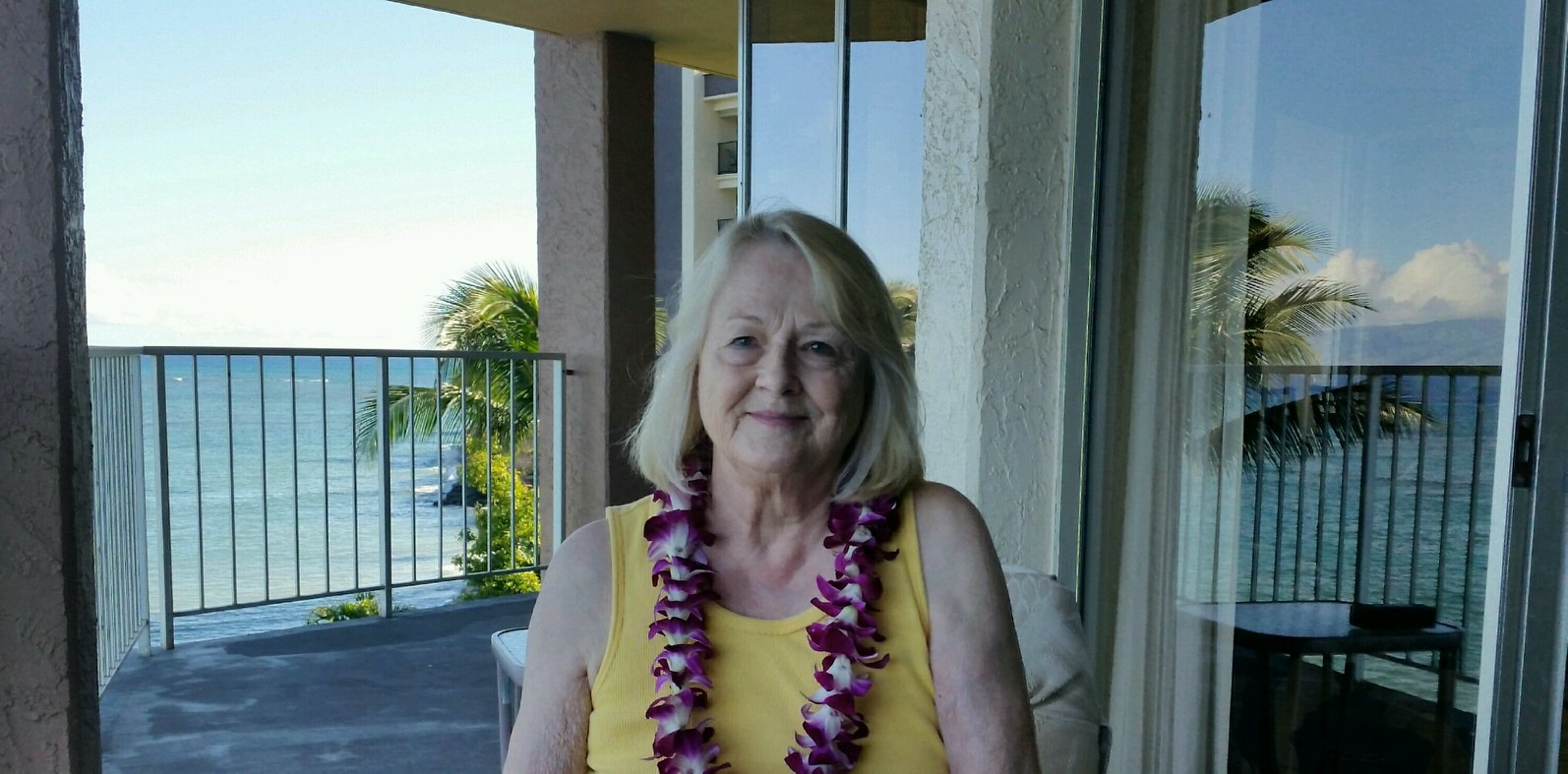 If you want to try something different. Something spicey....try this. It was wonderful, and we really enjoyed it. I used 2 chipotles because my jalapeno was rather small. I used frozen corn (fresh roasted was not an option now). I bought the smoked chicken at the supermarked deli, and it was good, but homemade will be the way I do it next time. All of the flavors worked together. It was spicey, smokey, and creamy. I will definately be making this again. Thanks for sharing!
591.47

ml chopped onions

118.29

ml vegetable oil

1

large russet potato, diced into 1/4 inch cubes (baking potato, peel if you want to!)

1

fresh jalapeno chile, seeded and minced fine (wear rubber gloves when mincing)

1

chipotle chile, minced fine (as many as you can handle, keep the rubber gloves on to mince these!)

44.37-88.74

ml adobo sauce (but I scrape it out of the can the chipotles were in) (optional)

59.14

ml all-purpose flour

709.77

ml chicken broth

473.18

ml fat-free half-and-half (or regular half and half, if you can spare the calories!)

425.24

g can diced tomatoes, well-drained (or 3 - 5 fresh roma tomatoes, diced)

473.18

ml fresh corn (for extra smokiness, roast the corn before adding to the chowder) or 473.18 ml frozen corn (for extra smokiness, roast the corn before adding to the chowder)

14.79

ml chopped fresh flat-leaf parsley

2

diced boneless smoked chicken breasts (discard skin and fat, (or more, if you want, We smoke our own, but you can buy smoked chicken breast)
salt and pepper, to taste
In a 6-quart heavy pot, cook onions in oil over moderate heat, stirring until softened.
Add diced potato, garlic, and jalapeño and cook stirring, 1 minute.
Stir in flour, and cook over moderately low heat, stirring about 2 minutes.
Whisk in 2 cups broth and half and half and bring to a boil while stirring.
Add tomatoes, corn, parsley, chipotle, and chicken and simmer, stirring occasionally, about 20 minutes, or until vegetables are tender.
Add remaining broth, if needed, to get the liquid consistency you want.
Add salt and pepper, to taste.
NOTE: The original recipe called for Monterey Jack cheese, and although I love cheese, I just didn't like it with this recipe, but if you want to try it with cheese, enjoy!