Bo's Coleslaw from One World Cafe
I found this recipe in the Salt Lake Tribune and I thought I'd list it for those of you who like slaw recipes. One World Cafe is a unique place where you choose your portions and pay what you think the meal is worth. The owner envisions a world without hunger. For more info, visit: http://www.oneworldeverybodyeats.com/pages/2/index.htm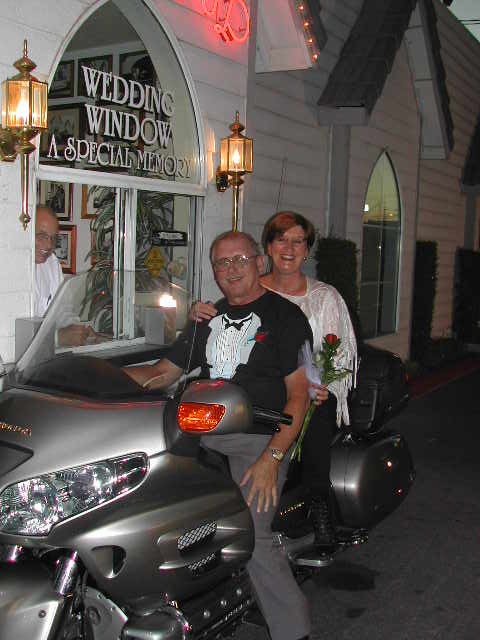 We liked the recipe. . . only problem I encountered is there is not amount given for the vinegar, so just added enough to thin the mayo. Only changes I made were omitted the red cabbage and added a little minced red pepper. Served with Recipe #116173! Thanks for sharing!
In a bowl, combine the green and red cabbage onion, carrots and celery.
In a separate bowl, combine dressing ingredients.
Toss vegetables with dressing.