Boozy Fruity Dessert (Amaretto Breeze)
I like the first name better, but you may want to call it the second when company is around. By request, from cookbooks.com.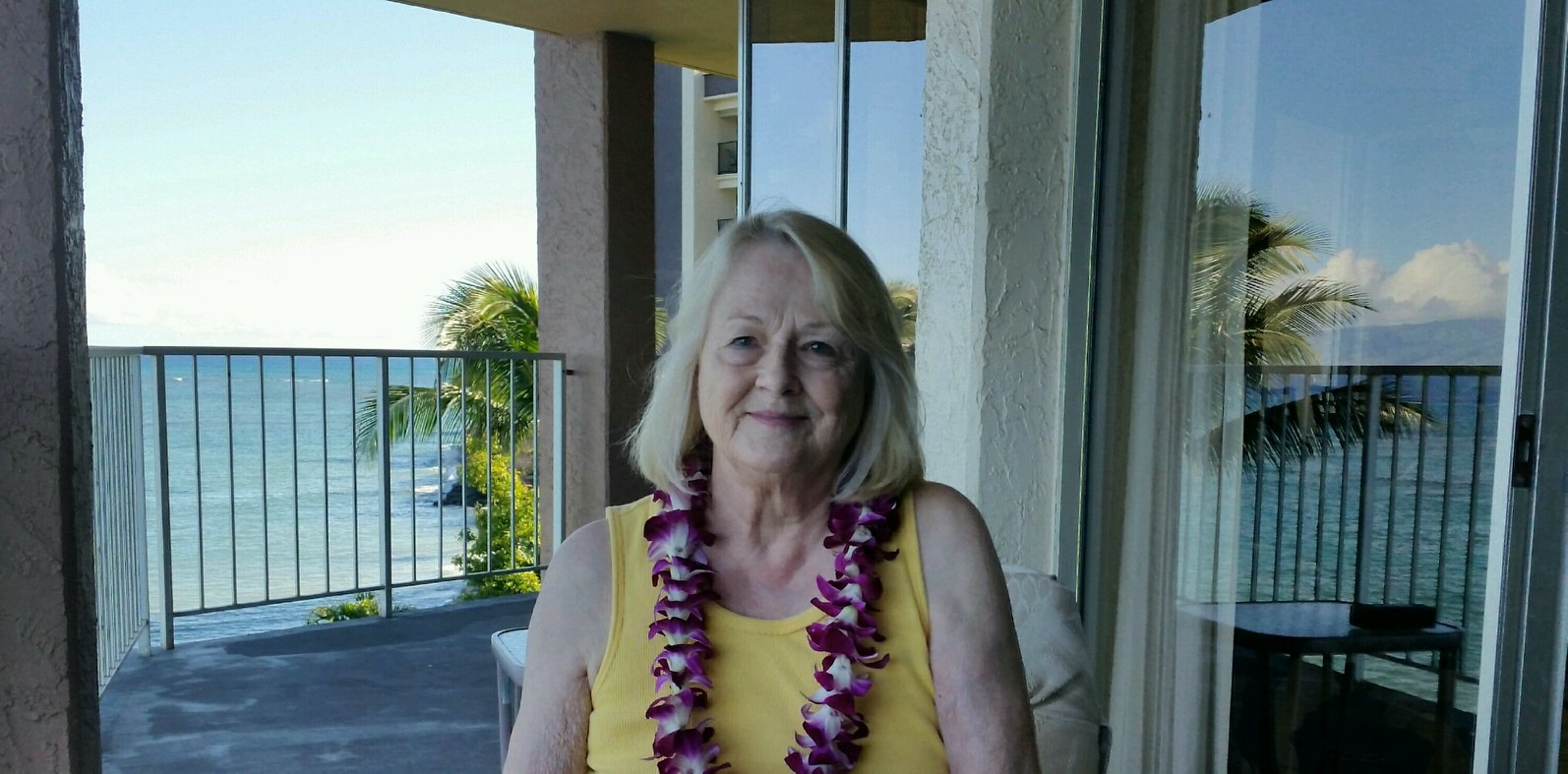 A wonderful, light, dessert. We had this delightful dish after a spicy meal, and it was a perfect compliment. Simple and easy to make, and no cooking, so I could concentrate on other dishes. Blackberries were the berry of choice and it looked fabulous, and tasted dreamy. Thanks so much for posting this recipe.
Beat cream creese and sour cream in small mixing bowl at medium speed with electric mixer until well blended.
Blend in sugar, liqueur and cream.
Chill well.
Place berries in individual serving dishes: top with cream cheese sauce.