Boomette 's American Dream Coffee
A take off from Chef #383346 's American Dream. Can be made with hot coffee or cold.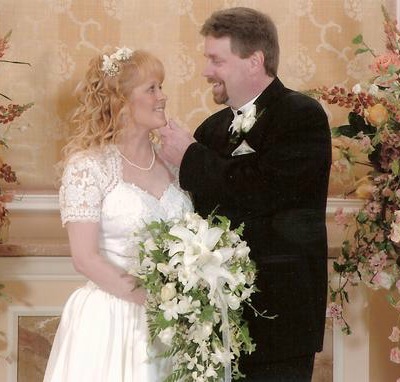 WOW, Rita!! This was so darned good!!! I messed up, though. I had measured into the glass the first three ingredients up to the first line on my shot glass, and then had to get closer to the glass for the last one when I realized I had been adding a HALF an ounce each! Oopsie!! So went ahead and added the same amount for the last one. Made a 4 oz. cup of americano coffee, chilled it, and served all over ice. It was a tad bitter for me, so stirred in just a small tsp. sugar, and wahlah!! PERFECT!!!! The extra liqueurs didn't hurt one bit! LOL! Next time I make this, I think I'll put it in the blender with the ice and make a frappe! It was SO delicious!! Thank you very, very much!!! :)
Place all ingredients in a large glass filled with ice cubes.