Boneless Hoisin Country Ribs
A very nice combination of flavors for a quintessential Asian tasting. Most people know Hoisin is a thick, sweet, mildly spicy sauce widely used in Chinese cuisine. And I wouldn't forego the chili garlic paste if you want some heat in the dish. Good served with snow peas, another of my favorites.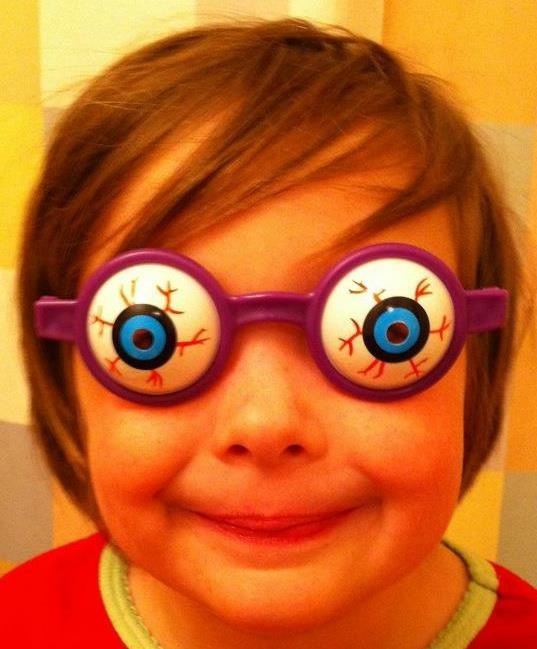 We loved this. So easy and great flavors. I used a stoneware pan and used sriracha instead of the chili paste. I also cooked it longer than the recipe stated. Enjoyed the strips I cut a bit thinner the best. Delicious. I would consider cutting the rib strips into chunks before baking and serving with toothpicks for a party buffet item.
Preheat oven to 400 degrees F.
Line a large jelly-roll pan with foil.
In a large bowl stir garlic, hoisin sauce, brown sugar, soy sauce, ginger and chili garlic paste until combined.
My stores sell country ribs cut individually but if necessary, cut pork into 1 inch wide "ribs". Add ribs to sauce in bowl and coat with sauce.
Arrange ribs in single layer in prepared pan, spooning any remaining sauce over ribs.
Bake 18-20 minutes or until pork reaches an internal temperature of 145 degrees F. Cooking times will vary depending on the size of the ribs.