Bonefish Winter White Cosmo
CIndytc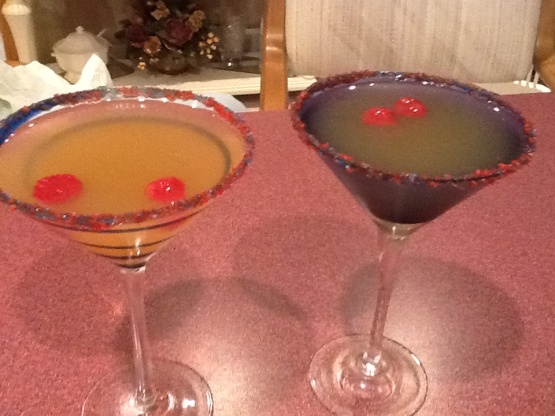 Absolutely luv this drink! It's clean, crisp and not too sweet like a regular Cosmo. I enjoy it each time we go to Bonefish, but think I'll be making this at home! Thanks Bonefish for sharing the recipe!
1. Mix juice and liquor together in a shaker with ice.
2. Shake well.
3. Pour into martini glass.
4. Add cranberries as garnish.