Bon Appetit's Arugula Salad With Lemon-Parmesan Dressing
Found on the epicurious.com website via Bon Appetit April 2009. "(This)makes a great side dish, but this salad is even better as a pizza topping. Brush the with olive oil, sprinkle it with sea salt and shredded mozzarella, then bake. When the pizza comes out of the oven, top it with the salad." Note: the lemon flavor in the dressing is very pronounced. *Update 1 January 2012*: I prepared this last week again but had no standard lemons on hand and substituted Meyer lemon juice and zest. Wow! fyi, cg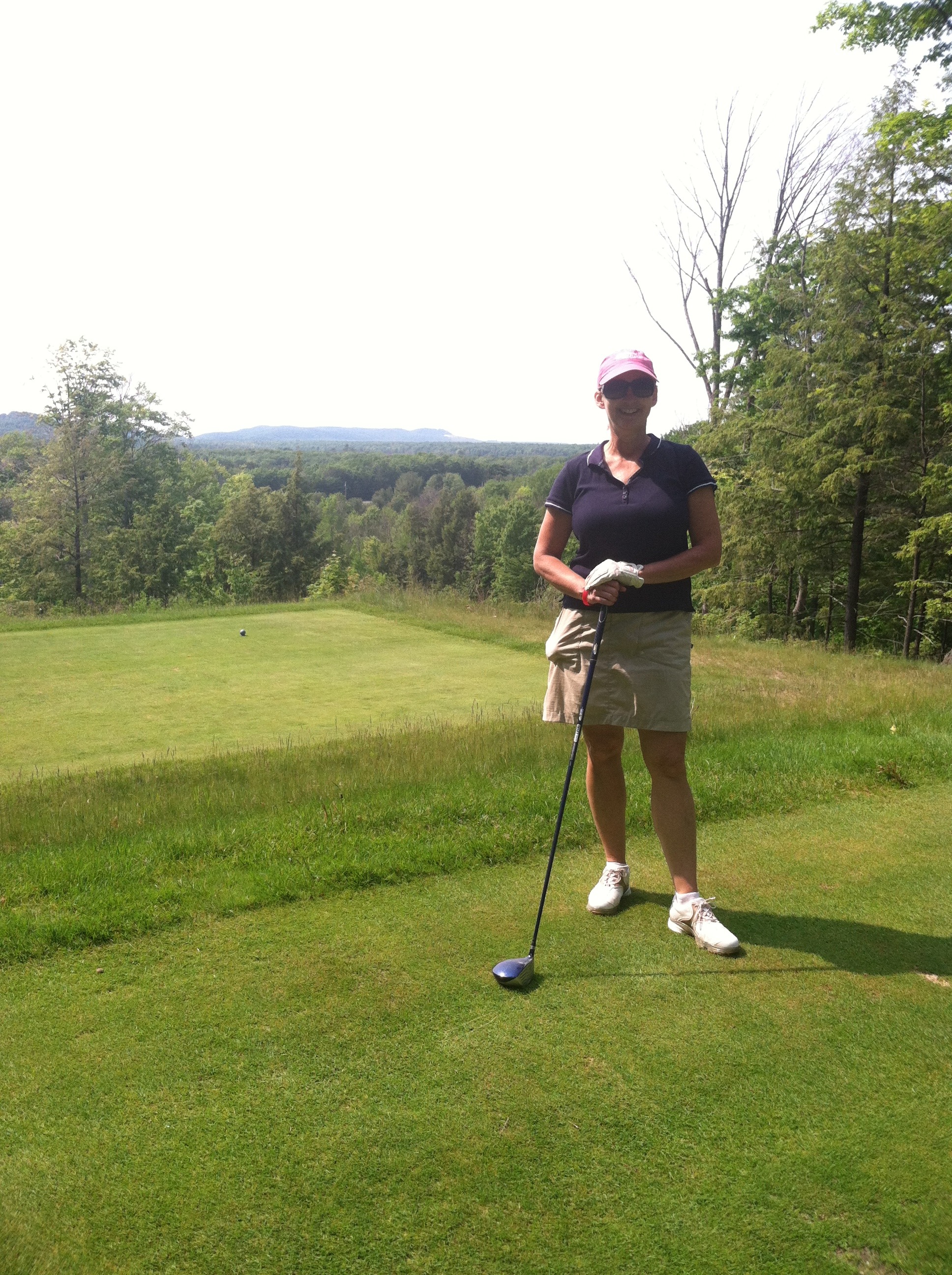 Yummy salad and dressing! I love the lemon with parmesan dressing. I chose to use romaine lettuce (since I'm not a huge fan of arugula) and the pine nut option. Thank you!
Blend salad dressing ingredients in a mini food processor. Season to taste with salt and pepper. Transfer to bowl. Cover; chill up to 3 days. Bring to room temperature before tossing the dressing with the greens.
Combine arugula and tomatoes in large salad bowl. Toss with enough dressing to coat.
Garnish with pine nuts or walnuts.
Servings are estimated.