Brining a bird before baking it ensures a TASTY and JUICY cut of meat. This brine recipe is the BOMB and probably the last one you will ever need. Fresh juice and Mexican herbs give it a refreshing zip that will make your mouth water! I usually do a whole chicken with this, but it would make a great turkey too. I like to smoke the chicken over apple wood after. This quantity is for about a 10 pound bird. You may need to double or triple it for a big turkey.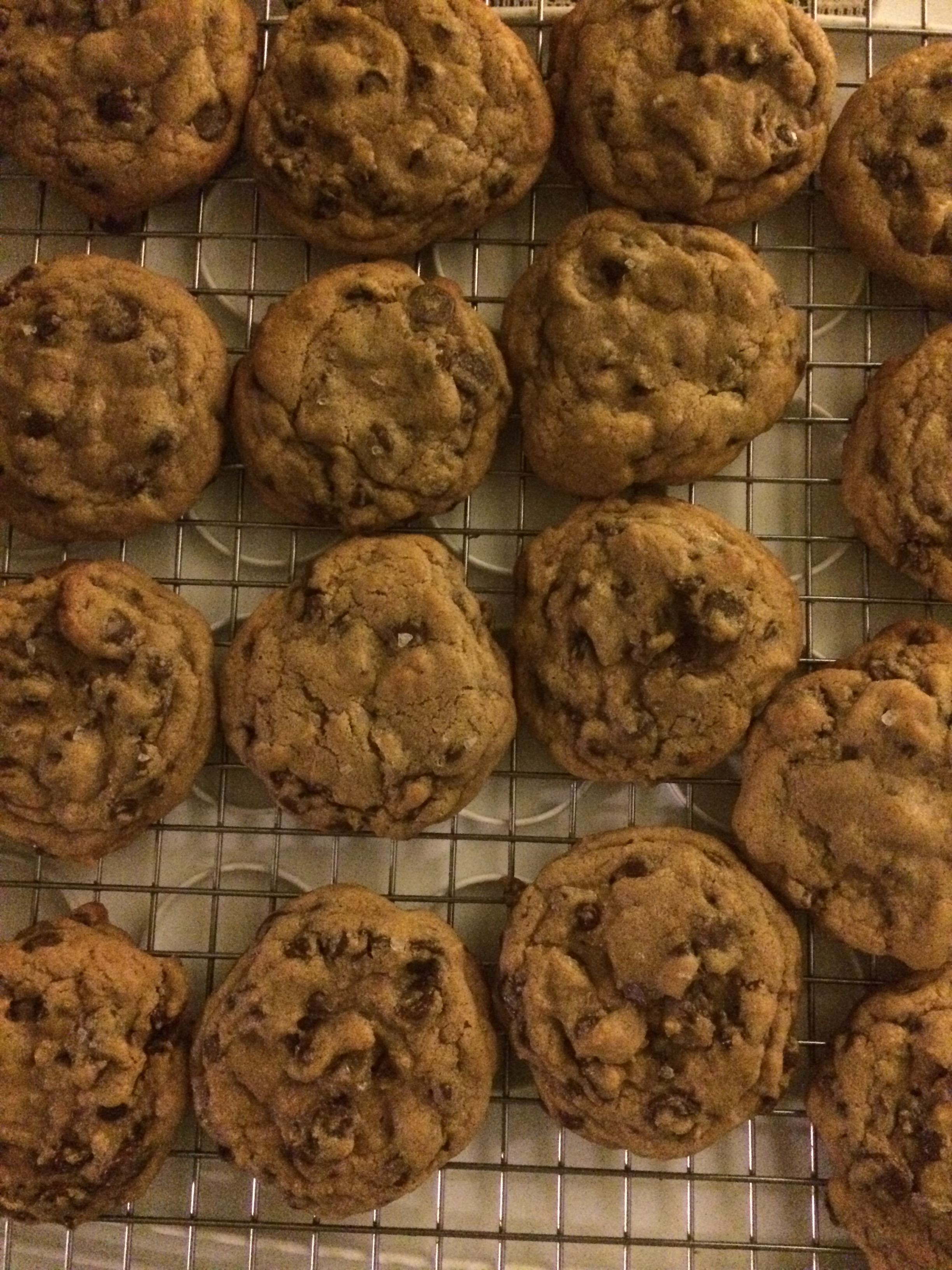 Loved this brine! I was concerned that it may taste Mexican due to the 'Mexican herbs' used and that it would clash with the more traditional side dishes; it didn't at all. It just tasted very flavorful!! No one flavor component stood out; it all blended together-- delicious! All of my guests commented on how much they loved the turkey. Thank you for a wonderful brine recipe!!!
Mix all ingredients in a large non-reactive bowl, then add one gallon of water and stir until the salt and sugar are fully dissolved. Pour over the meat and marinate in the fridge for at least 24 and up to 48 hours.
Make sure the ENTIRE bird is covered with the liquid, if not, you will need to turn it every few hours. Discard brine after done marinating, and gently pat the bird dry before cooking. The bird can be rubbed with oil and seasoned with your favorite spices after, or just cooked 'as is'.