hoda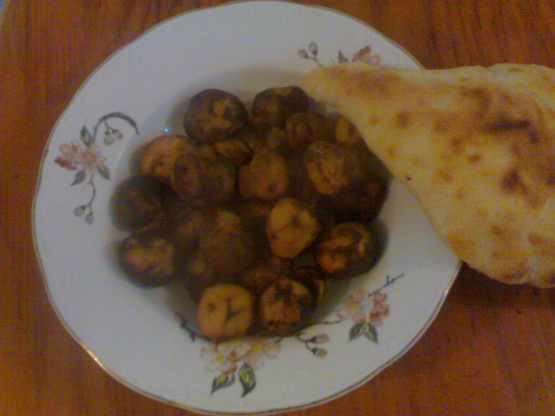 Recipe by hoda
this recipe is so easy and delicious and it is very popular in iraq, this is how most of iraqi people prefer their truffles, simply boiled in water, and alongside with it you eat it with flat bread and a variety of fresh herbs ( basil, the green part of leeks, flat-leaf parsley and arugula)
soak truffles in cold water for 1-4 hours (to make cleaning easy), clean truffles by scraping the outer layer with a butter knife or any small knife you have until it becomes clean and dirt-free.
chop large truffles to quarters and leave small ones as they are.
put the truffles in a pot and fill it with water until it covers the truffles, put salt and put it on medium heat till it reaches the boiling point.
let it boil till the truffles are tender (15-30 minutes), drain.
serve truffles hot with flat bread or pita bread with fresh herbs as a side dish.
and enjoy.