Acerast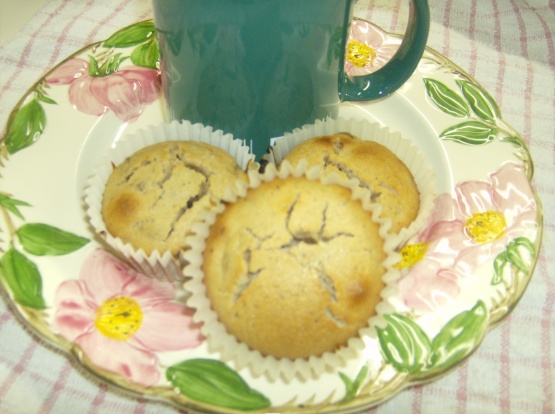 Posting for the ZWT 5 Australia Found on the web. Times are approximate I don't know how many this makes the recipe did not say so I am putting 12 Can top with an icing
Tis recipe is same as the one i use except i cook the mixture in a 6inc round tin. So you can slice it and serve it with a little icing sugar on top.
Boil first 8 ingredients together until sugar has dissolved.
Add except.
When sugar has dissolved, allow to cool.
Add egg and flours and mix well.
Spoon mixture into patty paper pans (or you can make muffin sized cakes). Bake at 450F in top of oven approximately 12 minutes.