This is the chocolate icing I always use on miracle whip cake. The recipe has been used for years in our family so I don,t really know were it came from. It is a very rich icing and for those who are chocolate lovers, like myself this is the greatest.Very easy to make.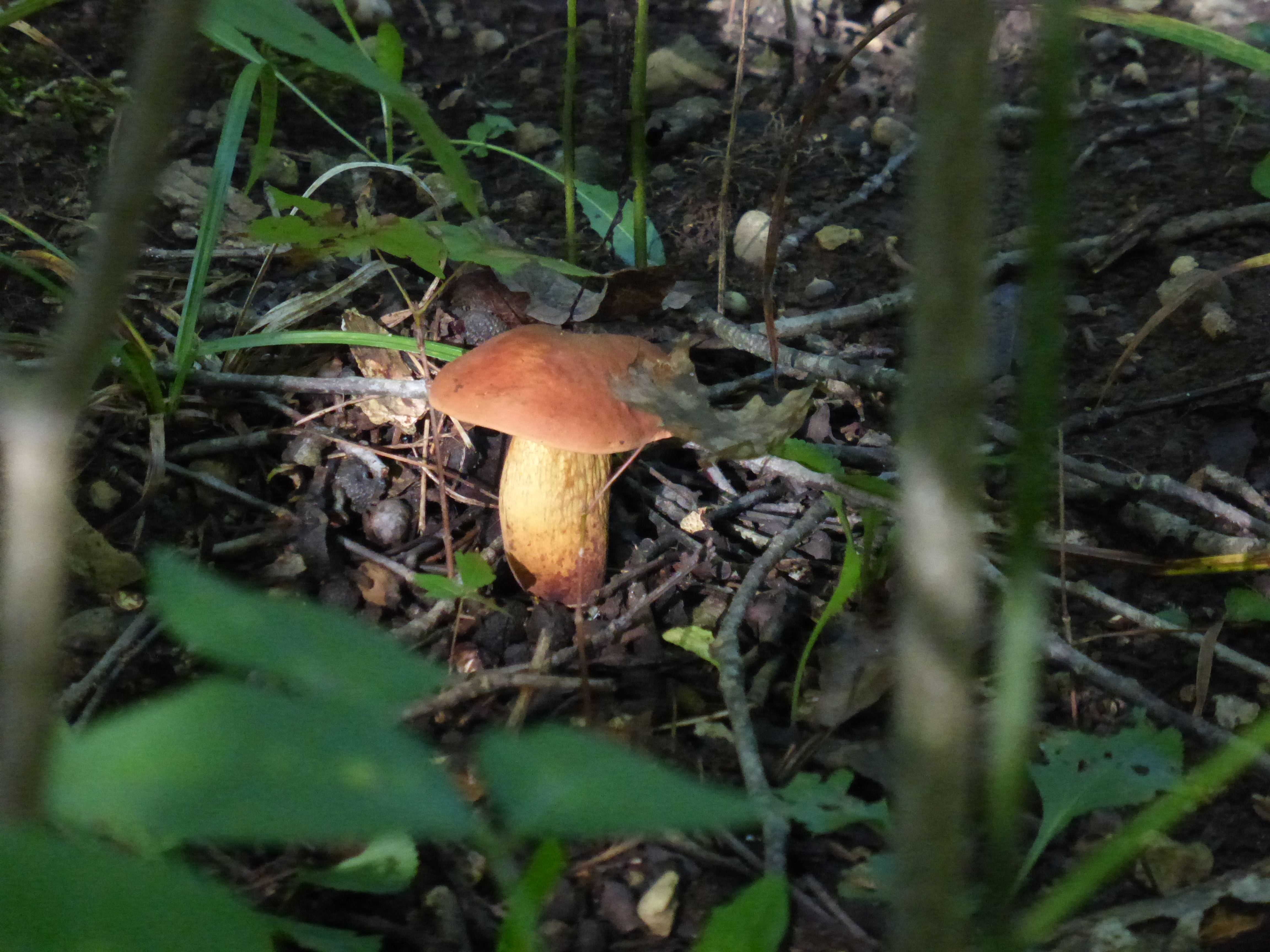 This is delicious! It's really much like a pudding, smooth and glossy, so don't expect a powdered-sugar icing. Enjoy it for it's own sweet self.

it also cooks very well in the microwave. I cooked it for about 5 minutes, stirring every 90 seconds or so. Perfect, and no danger of burning. I also used half dark cocoa and half regular.
Put all the above ingredients in a cooking pot and boil till thick.
Let cool and spread on your favorite cake.