This is a Paula Deen recipe from Good Housekeeping magazine. I scribbled it down in the doctor's office on the back of a receipt and it looks really good.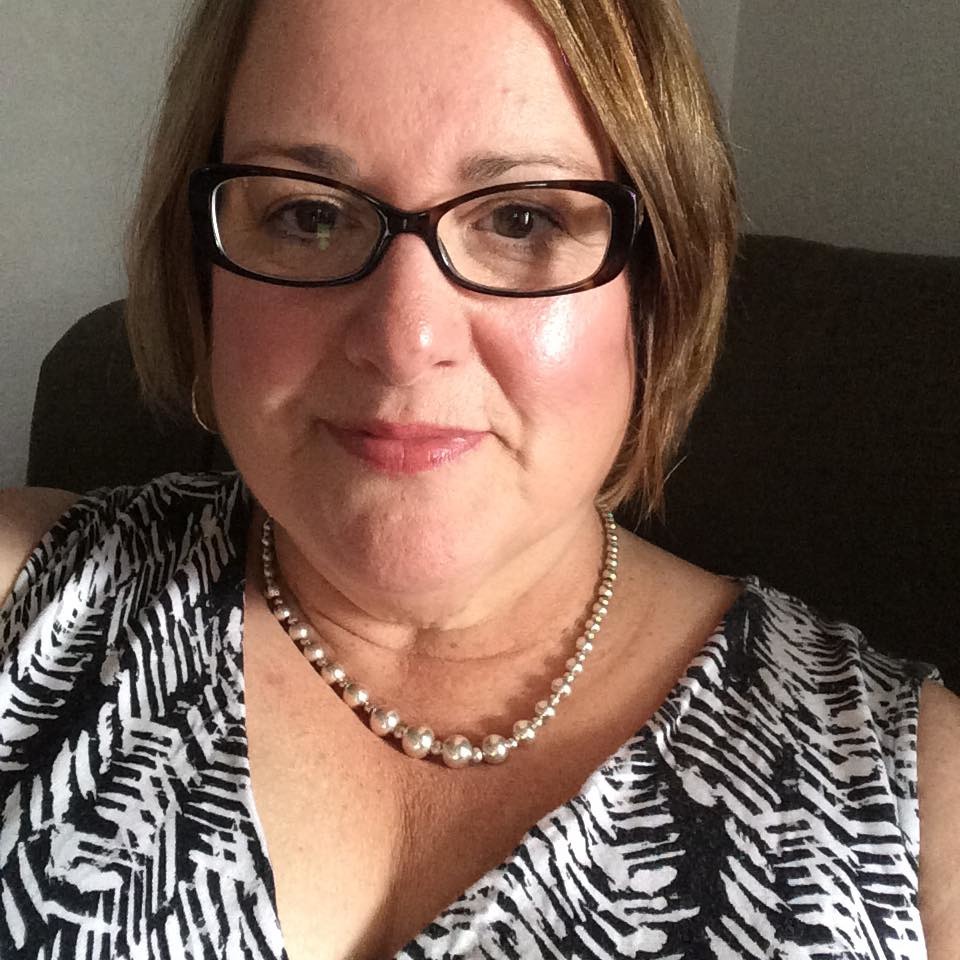 Top Review by CindiJ
I made this for my son & grand girls dinner last night. I did make 1/2 recipe (still had tons of left overs) and did use 1/2 ground beef & 1/2 ground turkey (as per FoodTV site recipe). Otherwise, made as you posted. This is very good and very easy to fix recipe. We enjoyed this very much & I am sure I will make this again and again. Served with salad, roasted butternut squash and Recipe #167360. Thanks Lalaflutist for posting Paula's great recipe!
Cook the beef, drain.
Add onions and garlic. Saute for about 10 minutes.
Stir in everything else BUT the macaroni.
Heat to boiling, simmer 20 minutes.
Stir in macaroni, heat to boiling. Simmer 20 minutes.
Remove from heat and let sit for 30 minutes.
I'd be curious to see if the macaroni got overdone with these cooking/sitting times. I think that I'd check it after that last 20 minute simmer. Also, I'm not sure about the measurements for the alternative house seasoning. That's what the magazine said, but I bet it will need more than 1/2 teaspoons of each.