Rita1652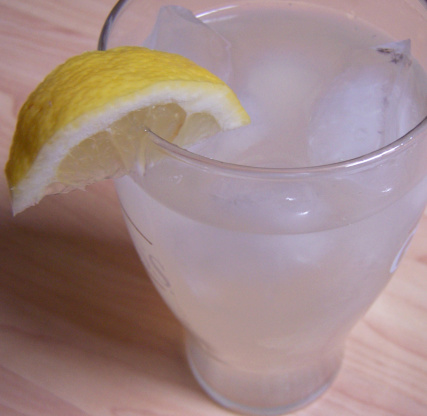 Delicious, refreshing, and different. A great change from the standard lemonade. Makes a fantastic summertime sipper on those sweltering days in the sun!! Cooking time is time to chill.

Easy, but a nice twist of lemonade. I cook with rose water now and then, so I really enjoy the flavor. Nice twist of lemonade. I made it for a LEMON PARTY I had tonight and we added a little enhancement ... to the lemonade, but it was still very good as is. Not a drop was left I can say that. Thx for a nice twist and easy recipe.
Combine water and sugar in a saucepan and heat over medium-low heat, stirring just until the sugar has dissolved.
Remove from heat and let cool.
Add to pitcher and stir in lemon juice.
Add rose water to taste.
Chill well before serving.